As of Friday 29th April, proof of vaccination requirements have been scrapped and the requirement to wear a mask inside public places no longer applies. If your decision to cancel your membership was impacted by the previous restrictions we'd like to welcome you back to XS Fitness with a choice of special offers.
Rejoin XS Fitness in the next two weeks and take advantage of one of these special offers.
Offer 1
Commit to a 3 month paid in full membership and receive your 4th month free.
Offer 2
Commit to a 3 contract with fortnightly direct debits and receive your 4th month free.
Offer 3
Join before 13th May and receive two weeks membership for no cost.
Please email or call the office to arrange your account to be renewed or taken off hold. If you have lost your access tag, please come down during staffed hours to be set up with a new tag.
We cannot wait to see your
smiling
faces again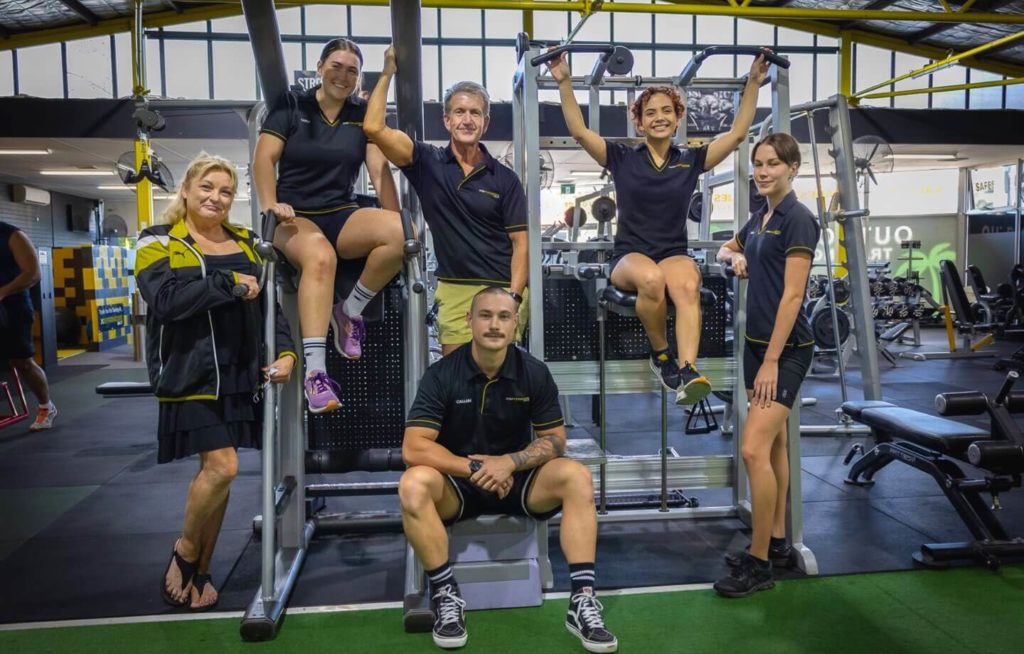 Offer runs from April 29th until May 13th 2022
Offer 1 and 2 cannot be cancelled nor eligible for a refund for any unused weeks
Members cannot purchase two offers to receive 8 months for the price of 6 months
Memberships cannot be transferred nor shared to another person
Free 4th month on contract direct debit is applied as a discounted rate, payments must be spread over the 4 month period, it is not in the form of 3 months and 1 free of payment.