Flexible memberships from $17 per week
24 Hour CCTV with Remote Monitoring
22/7 Access * (Daily UV Sanitisation)
VOTED THE BEST GYM IN SOUTH PERTH / VICTORIA PARK
We strive to be the cleanest, the friendliest, and the safest gym. At XS Fitness all members are regarded as a part of the XS Family, and we'll go out of our way to make individual members feel safe and comfortable.
All you need to become a member is to visit the gym during staffed hours or enquire on our website using the button below.  Our team will greet you at the door with a smile, provide a full tour of the facilities, and take you through our membership sign-up process.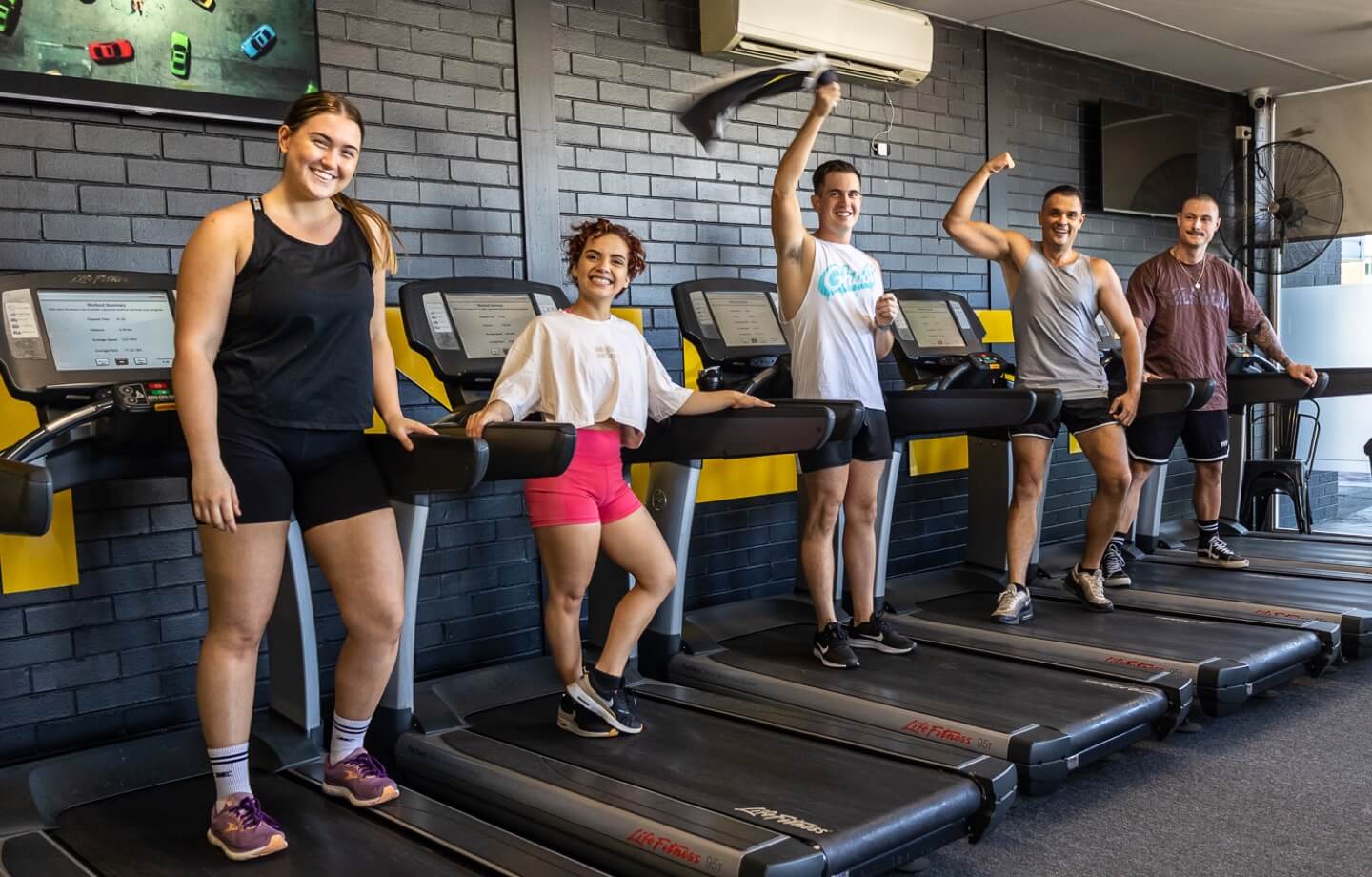 "XS Fitness is priced very fairly considering the quality equipment that they provide - as a uni student this allows me to access their amazing facilities at a price I can most definitely afford…
I've been training at XSFITNESS for about 2 years now and previously tried multiple other gyms thinking that I might wanna change. In doing so I realised how special XSFITNESS is a gym, the staff go above and beyond to create a safe, clean and welcoming atmosphere for all members.
Great friendly staff, lots of equipment and friendly patrons. Highly recommend for all levels of fitness.
The best gym I have ever been to, and the staff are very welcoming and friendly!
Great gym that is well maintained and looked after. I enjoy training here, it is always well ventilated, clean and the equipment is sufficient for a full body workout. Keep up the good work!
Fantastic gym, super clean and manager Callum super professional and nice. I never knew it was possible to walk to a gym and smell a beautiful odour, until I walked into xs fitness. Plus 24/7 win win!