* FREE PERSONAL TRAINING *
Commit to Fit & We'll Commit to Helping You Achieve Your Goals with a Personal Trainer.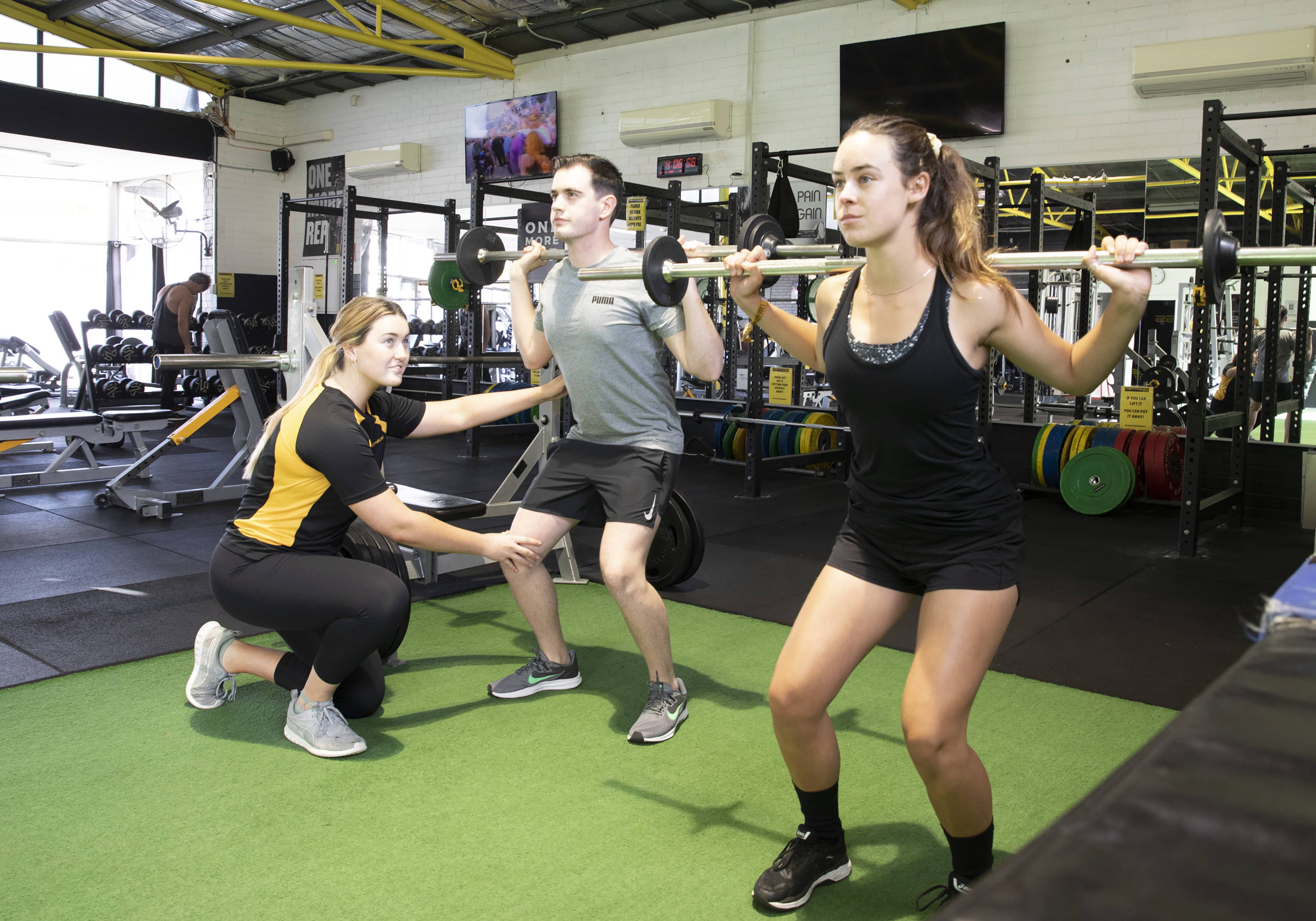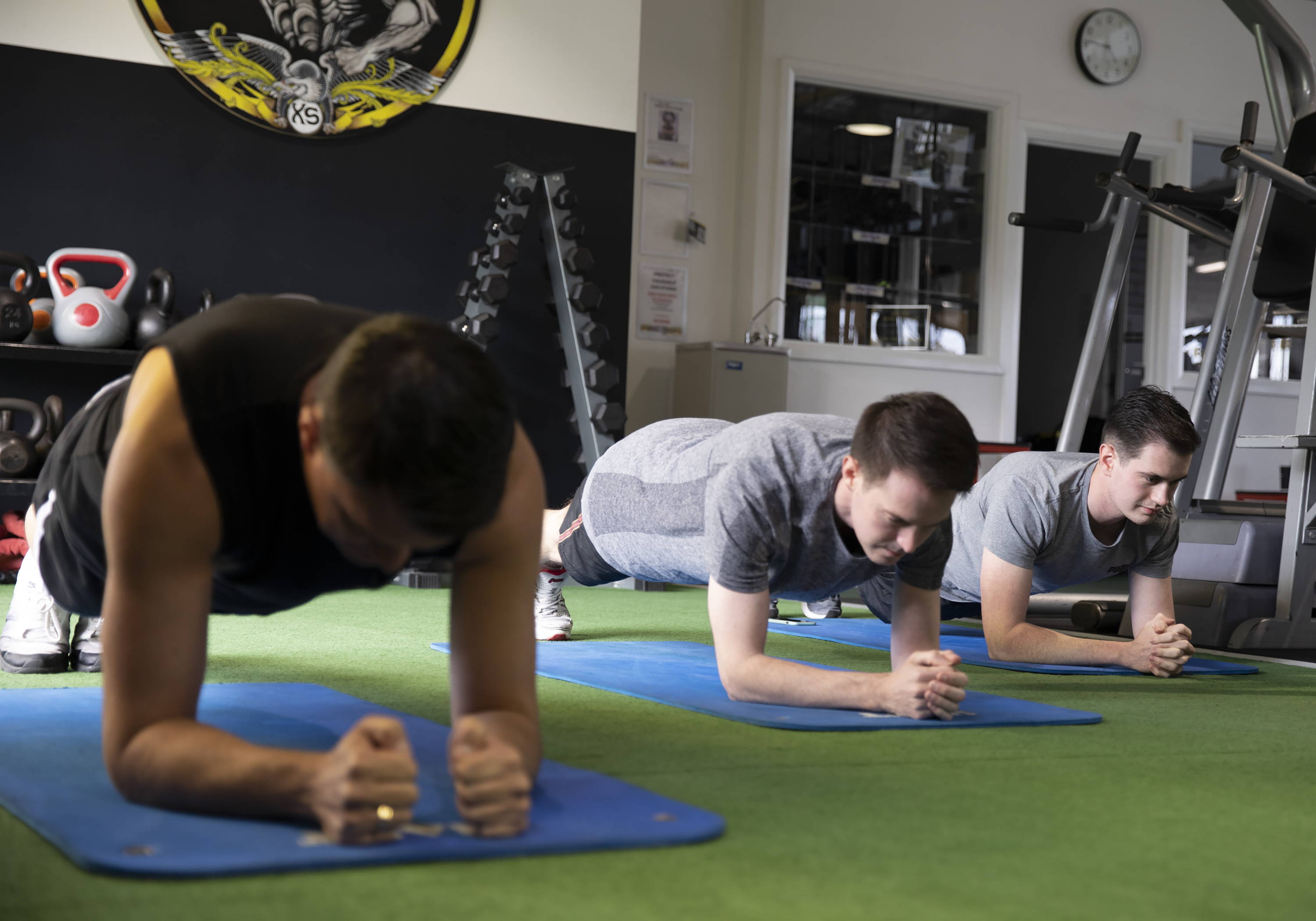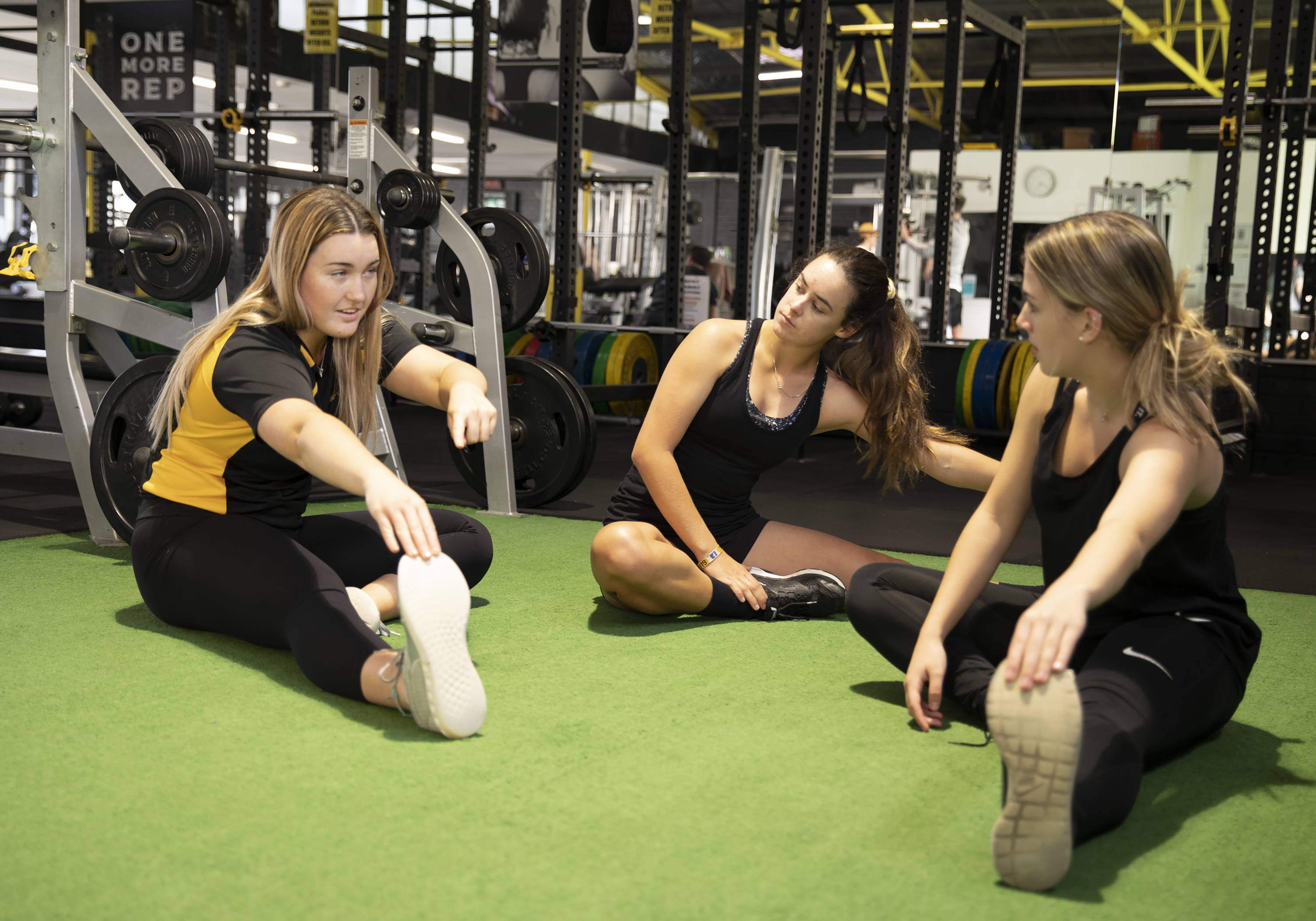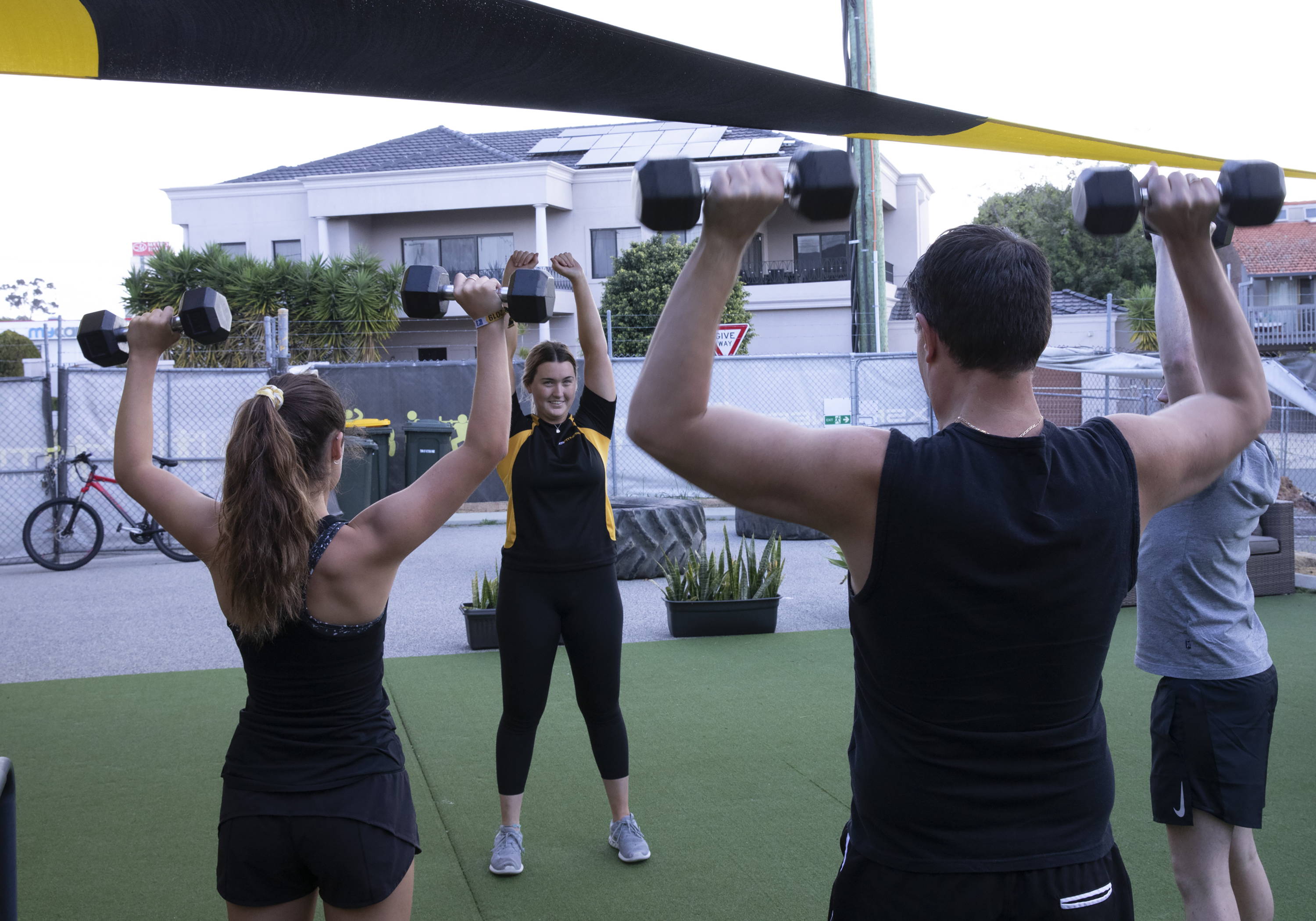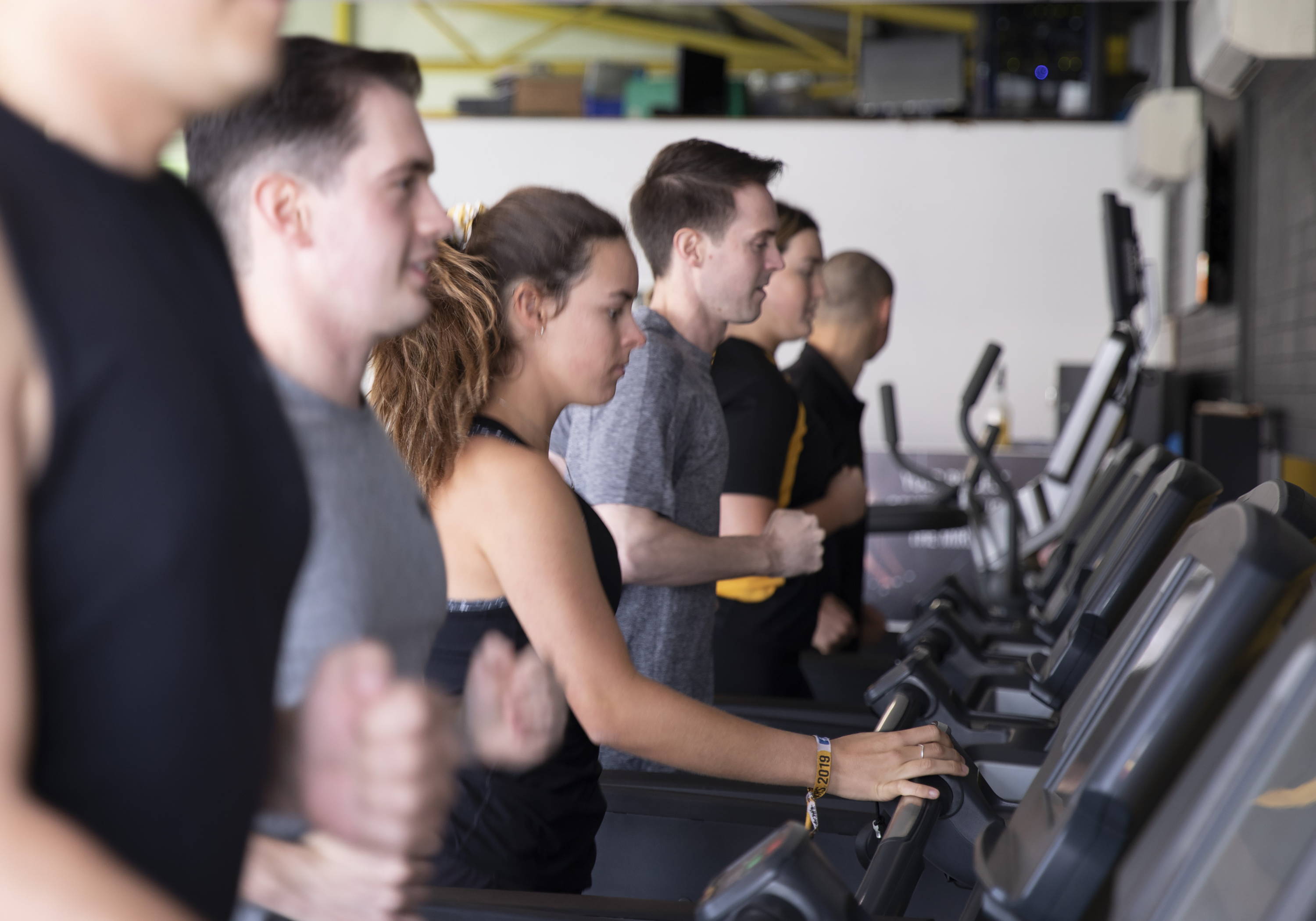 VOTED BEST GYM IN SOUTH PERTH / VICTORIA PARK
WHY WE ARE NOT "JUST ANOTHER GYM"
XS Fitness is a 22 hour boutique fitness centre. Our mission is to provide every member with a unique and friendly environment to achieve their personal goals.
Whether you're needing a PT or you train solo, XS Fitness will suit you.
At XS we strive to foster a healthy female membership base, we endeavour to create a comfortable and safe training space for all members at XS Fitness
XS Fitness has three non-negotiables. We strive to be,
The Cleanest Gym
The Friendliest Gym
The Safest Gym
You're not just a number like the big corporate gyms or franchises. At XS Fitness we regard every member as part of the XS Family and we'll go out of our way for each and every member.
Experience the XS Difference below…
Memberships starting from $13 per week
---
---

The benefits of strength-based training is phenomenal. It improves muscle strength and tone, protects bone health, boosts energy levels and improves mood, reduces risk of injury and keeps the weight off.

Whether recovering from a vehicle accident, work or a sport injury XS Fitness's facilities are available to assist get you back to 100%. If your health care professional has provided you with a specific program, our trainers can assist you achieve maximum results in a caring and safe environment.
---
SEE WHAT PEOPLE JUST LIKE YOU THINK ABOUT OUR GYM
"Fantastic gym. Super clean and manager Callum super professional and nice. I never knew it was possible to walk into a gym and smell a beautiful odour, until I walked into XS Fitness.
Plus 22/7 Win Win!!!"
Alicia
"Great gym that is well maintained and looked after. I enjoy training here, it is always well ventilated, clean and the equipment is sufficient for a full body workout. The team is friendly and welcoming.
Keep up the good work."
Rajai
"XS Fitness is the best gym I have worked out at in a long time. A spacious indoor and outdoor floor is the highlight. Indoor instruments are of high quality and precisely targets intended workout muscle
groups. I would highly recommend XS Fitness."
Saikat