We have stocked XS Fitness with equipment from industry leading brands and all our treadmills, weight lifting and power lifting equipment are maintained as new. As a result we're proud of our high tech equipment, which is among the best available in Perth gyms, and it includes four squat racks, two smith machines, multiple treadmills, spin bikes and much more.
We don't believe our customers should have to queue to wait to use a piece of equipment. This is why we have multiple versions of our most popular machines and thanks to our peak times membership monitoring policy, the gym floor is never too crowded.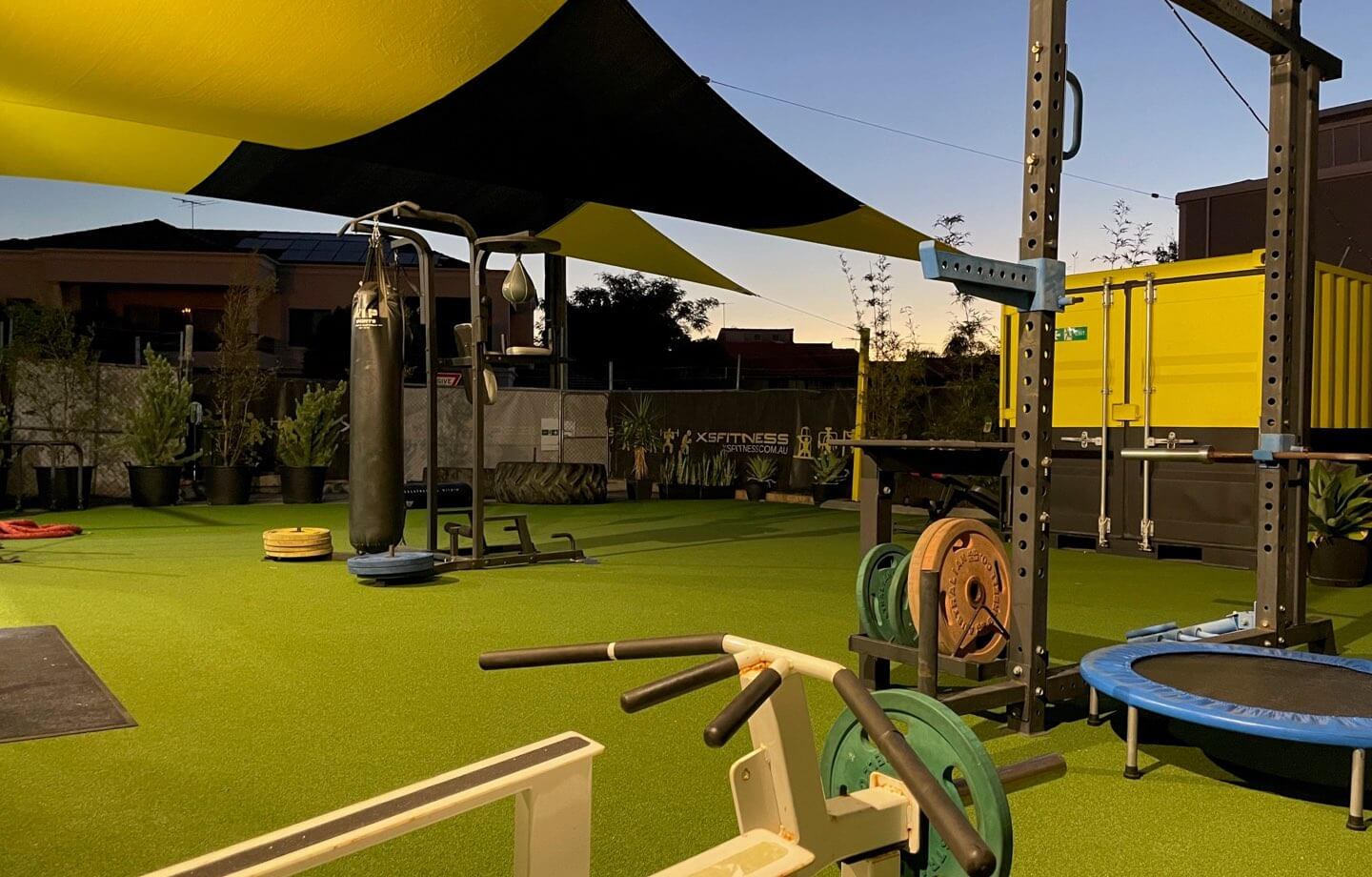 Unique for any gym in Western Australia is our outdoor training zone. This outdoor Venice beach style outdoor zone opened in spring of 2019, and is open for members to enjoy at their leisure, weather permitting of course.
Try training outside at dusk or early morning in the cool fresh air. Open staffed hours 3:30 – 6:30pm weekdays, 9:00am – 12:00pm Saturdays and many mornings when one of XS PT's are working. Outside is a new multifunctional rig including smith machine and squat rack. Stored in the XS sea container are many other training items for your use.
Enjoy the change of environment, and the cool fresh air of the outdoors while you achieve your fitness goals.
A FOCUS ON COMFORT AND SAFETY
Our gym is air conditioned for your comfort, our facilities are cleaned and sanitised daily, and the Emergency call buttons are located throughout the gym and available on lanyards should you be training alone is remotely monitored by video 24/7 for your safety at all hours.
We are undertaking additional sanitising cleans daily and are grateful for our installed UVC germicidal Lamps that radiate the entire gym every morning at 2:00am for two hours. The XS office has also been fitted with a Panasonic Nanoe X Air Purifiers that kills viruses.
Our showers are available 22/7 so you can refresh yourself after your work out. Our private rest rooms are cleaned regularly, as is all of our equipment.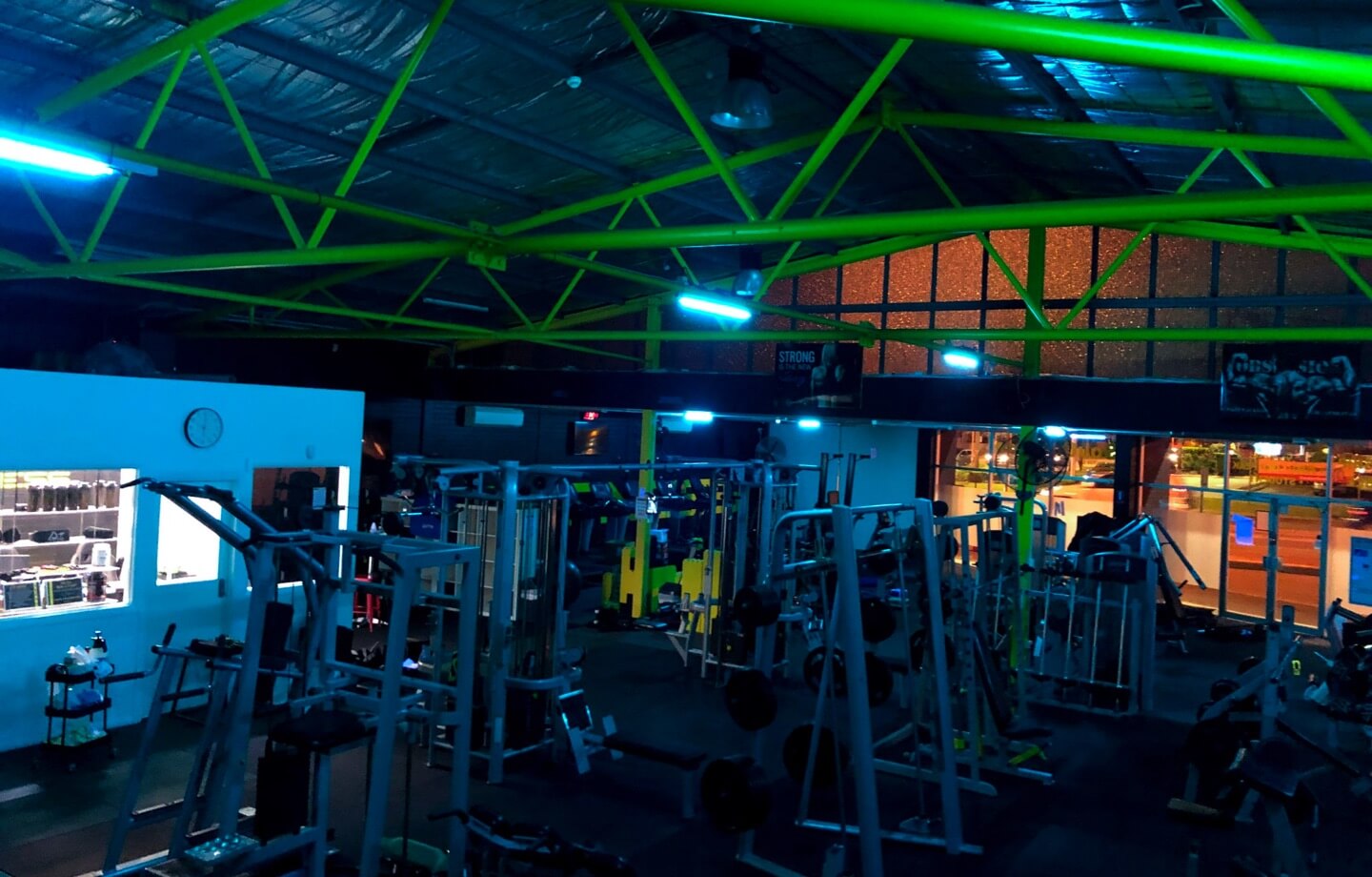 Strength and Conditioning

LATEST EQUIPMENT
and FACILITIES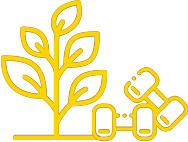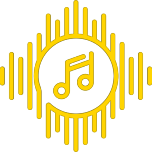 MEMBERS CHOOSE THE
MUSIC WITH CROWD DJ

UV SANITISATION AND
DAILY CLEANS