We all have different goals from losing some extra kilos, getting into shape, improving your fitness, and regaining your power and XS Fitness is here to make your goals become a reality.
Simply fill out the form below or visit us during staffed hours and join XS Fitness Members who are conquering their health and fitness goals.
Monday – Friday
6:30am – 10:00am
3:30pm – 6:30pm
Saturday
9:00am – 12:00pm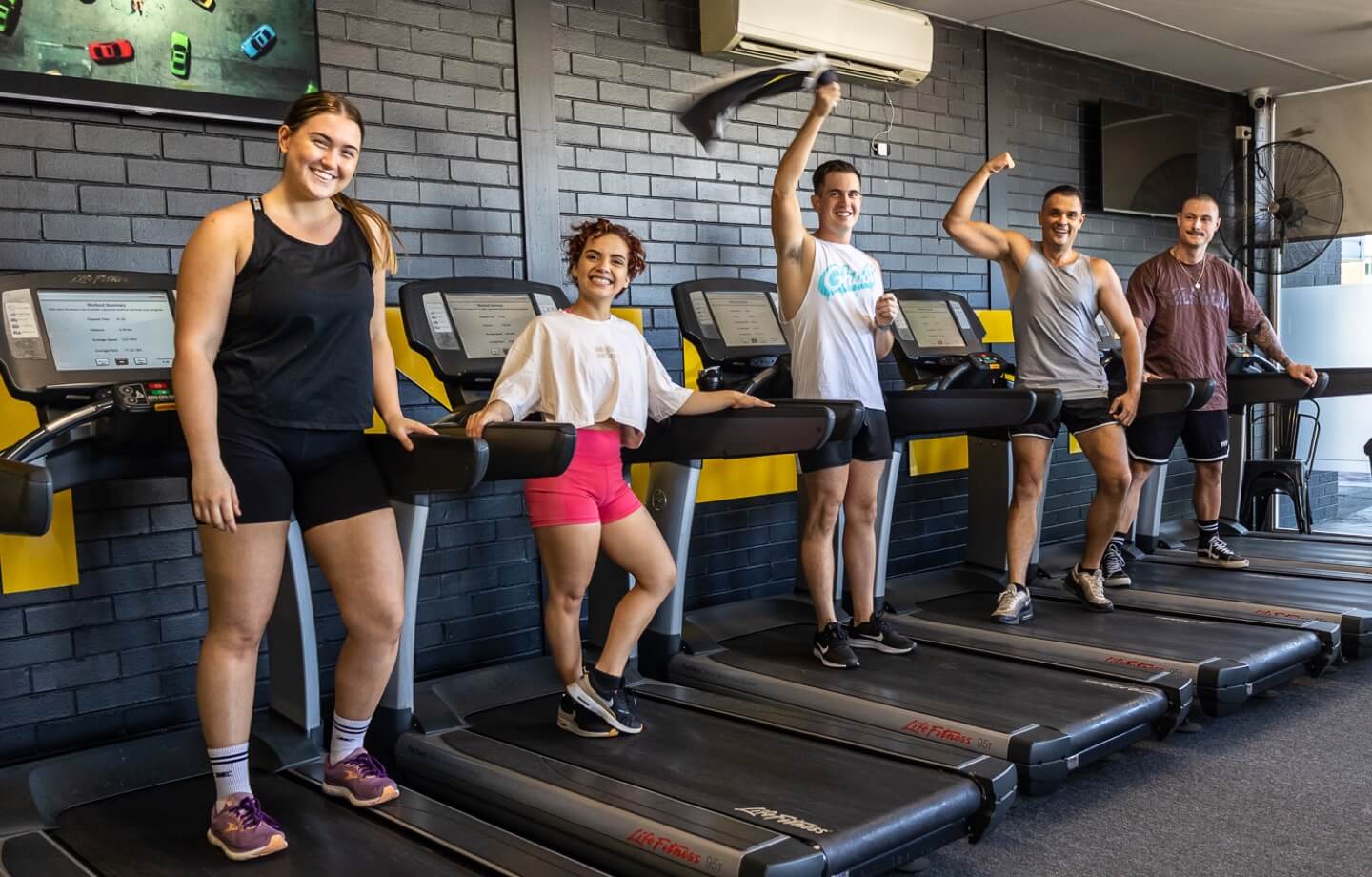 Hear why our members like XS

"XS Fitness is priced very fairly considering the quality equipment that they provide - as a uni student this allows me to access their amazing facilities at a price I can most definitely afford…
I've been training at XSFITNESS for about 2 years now and previously tried multiple other gyms thinking that I might wanna change. In doing so I realised how special XSFITNESS is a gym, the staff go above and beyond to create a safe, clean and welcoming atmosphere for all members.
Great friendly staff, lots of equipment and friendly patrons. Highly recommend for all levels of fitness.
The best gym I have ever been to, and the staff are very welcoming and friendly!
Great gym that is well maintained and looked after. I enjoy training here, it is always well ventilated, clean and the equipment is sufficient for a full body workout. Keep up the good work!
Fantastic gym, super clean and manager Callum super professional and nice. I never knew it was possible to walk to a gym and smell a beautiful odour, until I walked into xs fitness. Plus 24/7 win win!
This pass is valid for one (1) person and access cannot be shared with another person.
The 7-day trial must be seven (7) consecutive days
To activate this trial, come to XS Fitness during staffed hours, have a look, and then sign our gym access paperwork (Bring your drivers license / ID)
You'll be supplied a 22-hour access key for no cost
You will be under no obligation to join XS Fitness nor pay for this 7-day trial once the access key is deactivated at the end of the period.