---
Muscle Development | Strength & Conditioning | Fat Loss | Motivation & Support | Resistance Training | Goal Setting & Programming | Nutritional & Supplement advice
Greig has always been passionate about health, fitness and nutrition since playing competitive sports including rugby union and rugby league. This led him to advance his knowledge in strength/conditioning and many other areas of the Fitness Industry, turning what he loves and lives by into a career.
"We generate fears while we sit. We overcome them by action." – Dr. Henry Link
CALL | 0416 701 071
GREIG@ARADISE.COM.AU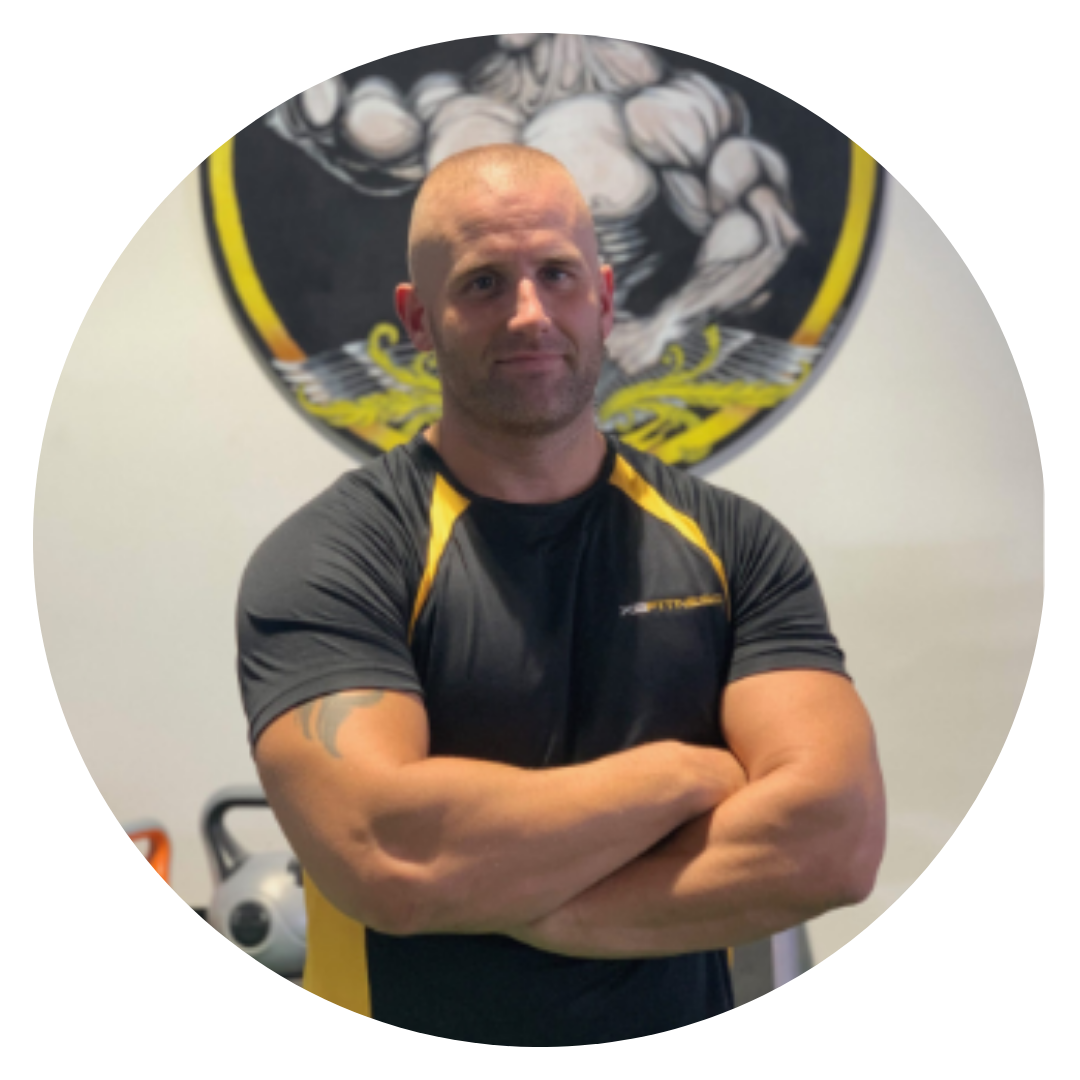 Meet Your Manager and Coach
---
Sports Performance| Strength Training | Fat Loss | Flexibility
Functional Training and Conditioning | Muscle Development | General Nutrition
Callum (B.Sc) is a Sport Science Graduate of UWA and is currently completing his Honours. He is also a student member of ESSA. Callum's vast array of skills caters for anyone. Callum is approachable, relatable with flexible time-slots and can tailor a training solution to anyone's needs and budgets.
CALL | 0433 969 636
CTHEALTHANDFITNESS@GMAIL.COM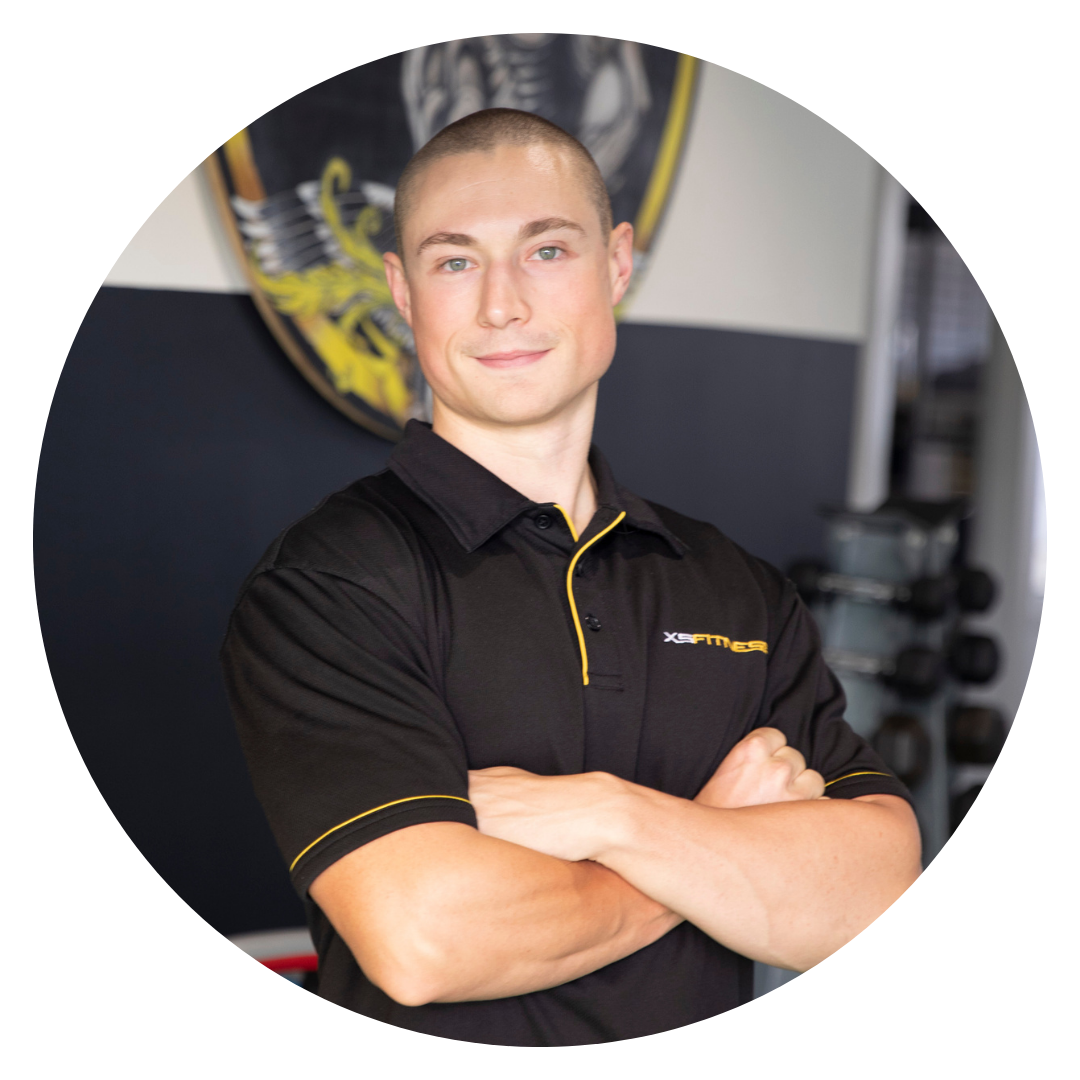 ---
IFBB Ms WA female bodybuilding 1st place 2008 | IFBB Miss Australia female bodybuilding 3rd place 2008 | IFBB Ms WA female Bodybuilding 1st place 2013 IFBB Ms Australasia Female Bodybuilding 1st place 2013 Ms Australasia 2019
Frede, started lifting weights at age 19.
Has been working as a Personal Trainer since 2008
Competition female Bodybuilder between 2008 and 2013.
Frede is extremely knowledgeable and is an expert in her field.
CALL | 0438 085 904
ROOKSYX@GMAIL.COM