You Commit to Fit and We'll Commit to Helping You Achieve Your Goals
Commit to a Prepaid Membership or a set term Direct Debit Membership and XS Fitness will commit to you with included personal training sessions.
| | | | |
| --- | --- | --- | --- |
| Paid in Full / Fixed Direct Debit | Standard | Concession | Save |
| 12 Months - 3 PT Sessions | | | |
| | | | |
| | | | |
Prices include the $15 access key. The Direct Debit Membership contract cannot be cancelled before the end of the contract period.
To qualify for a concession membership, you must be:
~ Student ~ FIFO Worker ~ Opt-In for "Off Peak" Hours Access ONLY
NOTE: This will be verified by staff upon membership set up and tag collection.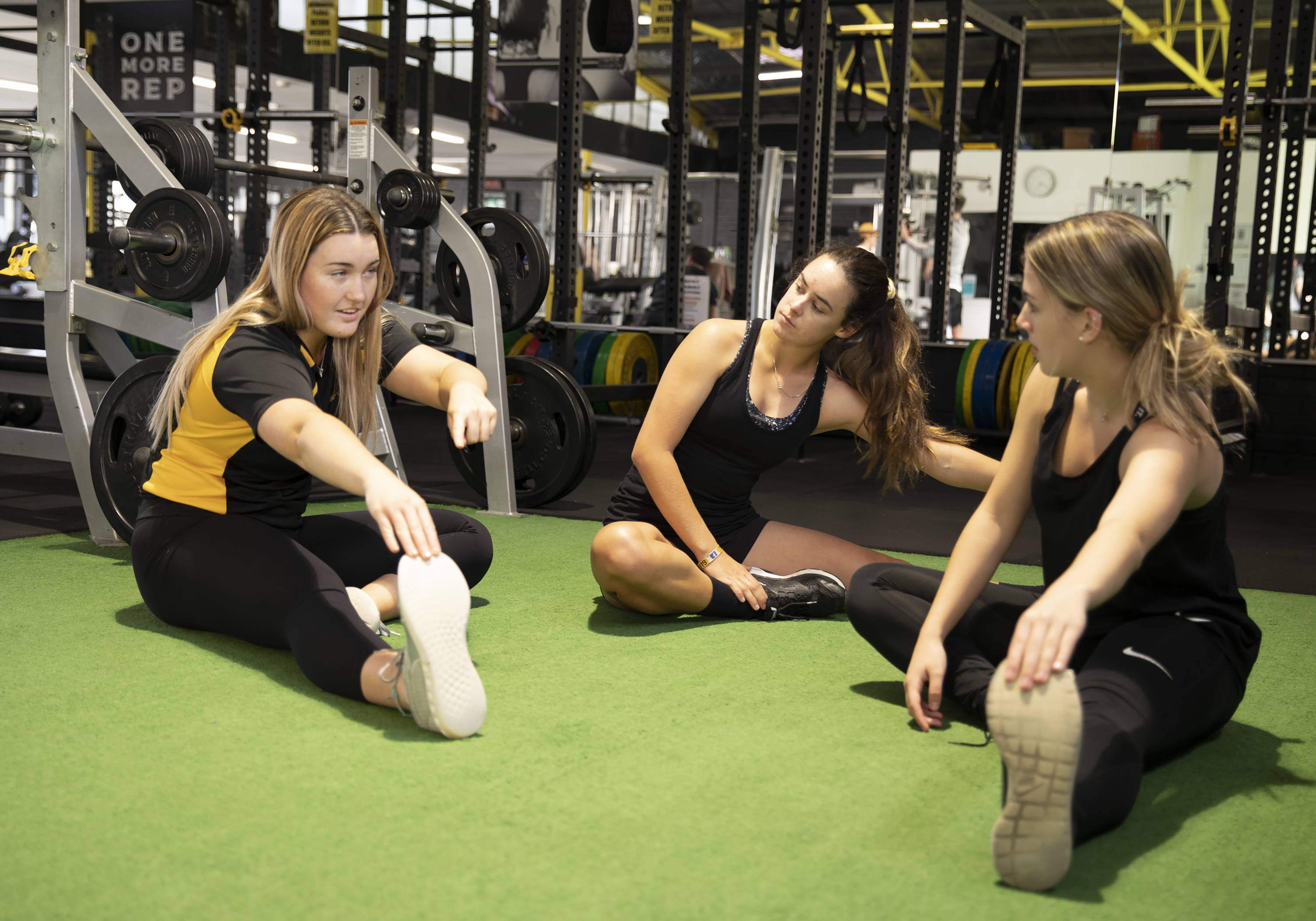 Our bodies are incredible, but they are also stubborn, and don't like to change quickly. Whether it's weight loss, muscle building or improving your overall fitness, starting your journey in Winter will get you on your way to the new you.
Would you like to share the new you with your friends and family this Summer?
Winter is the perfect time to start.
WHAT ARE YOUR FITNESS GOALS?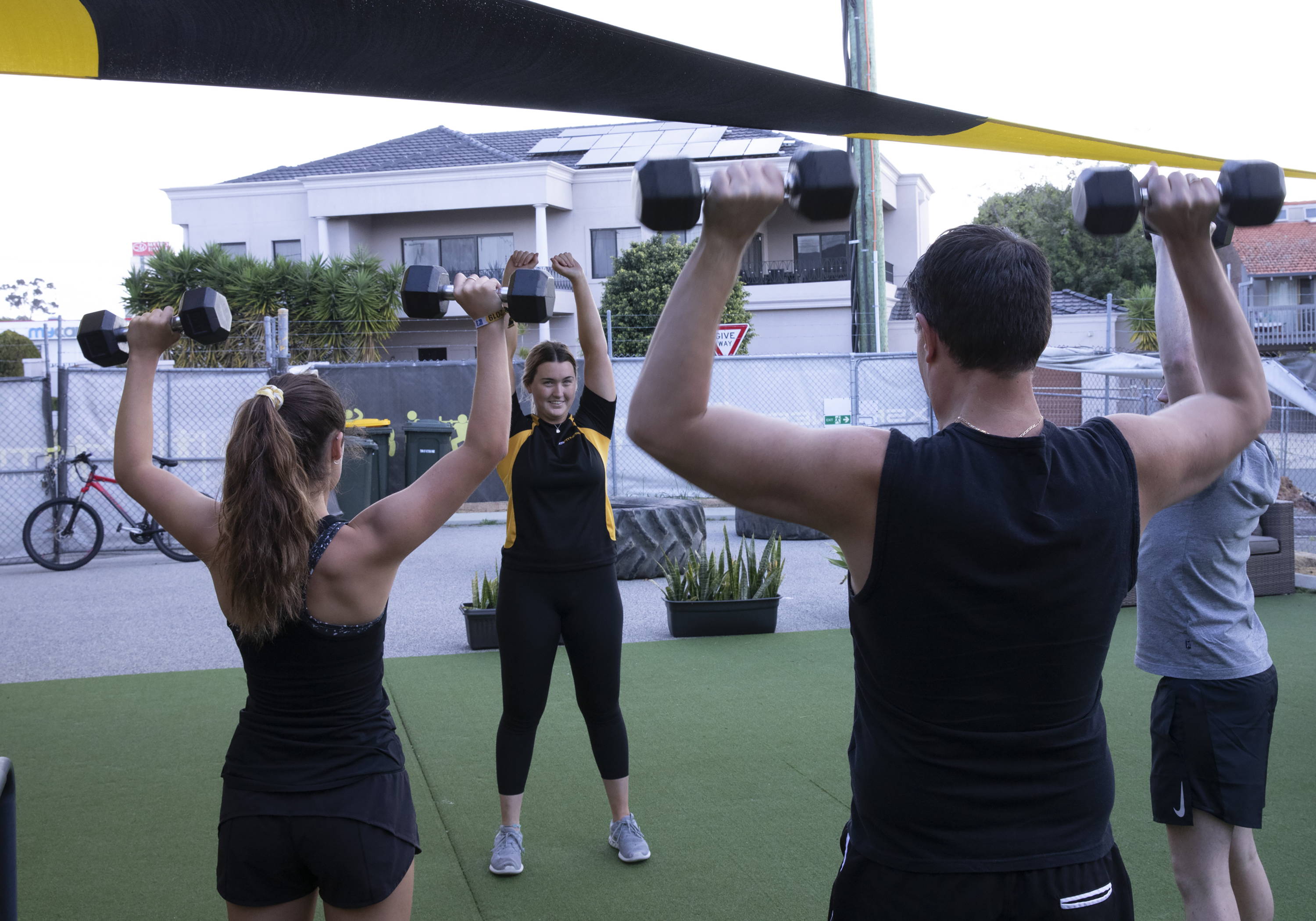 You deserve your commitment to succeed and nothing helps success more than starting out correctly.
XS Fitness will help you train safely and correctly from day one with free personal training sessions.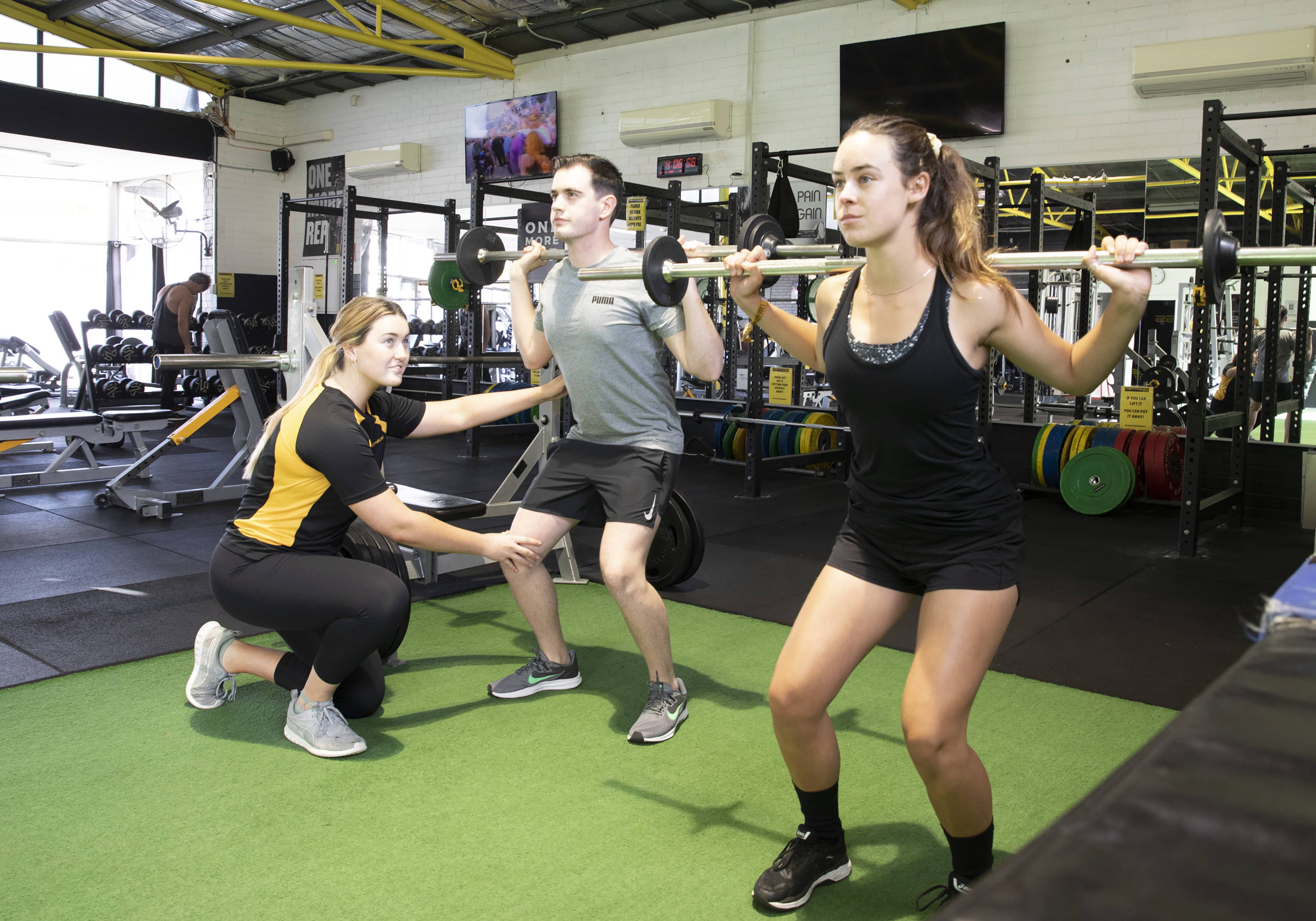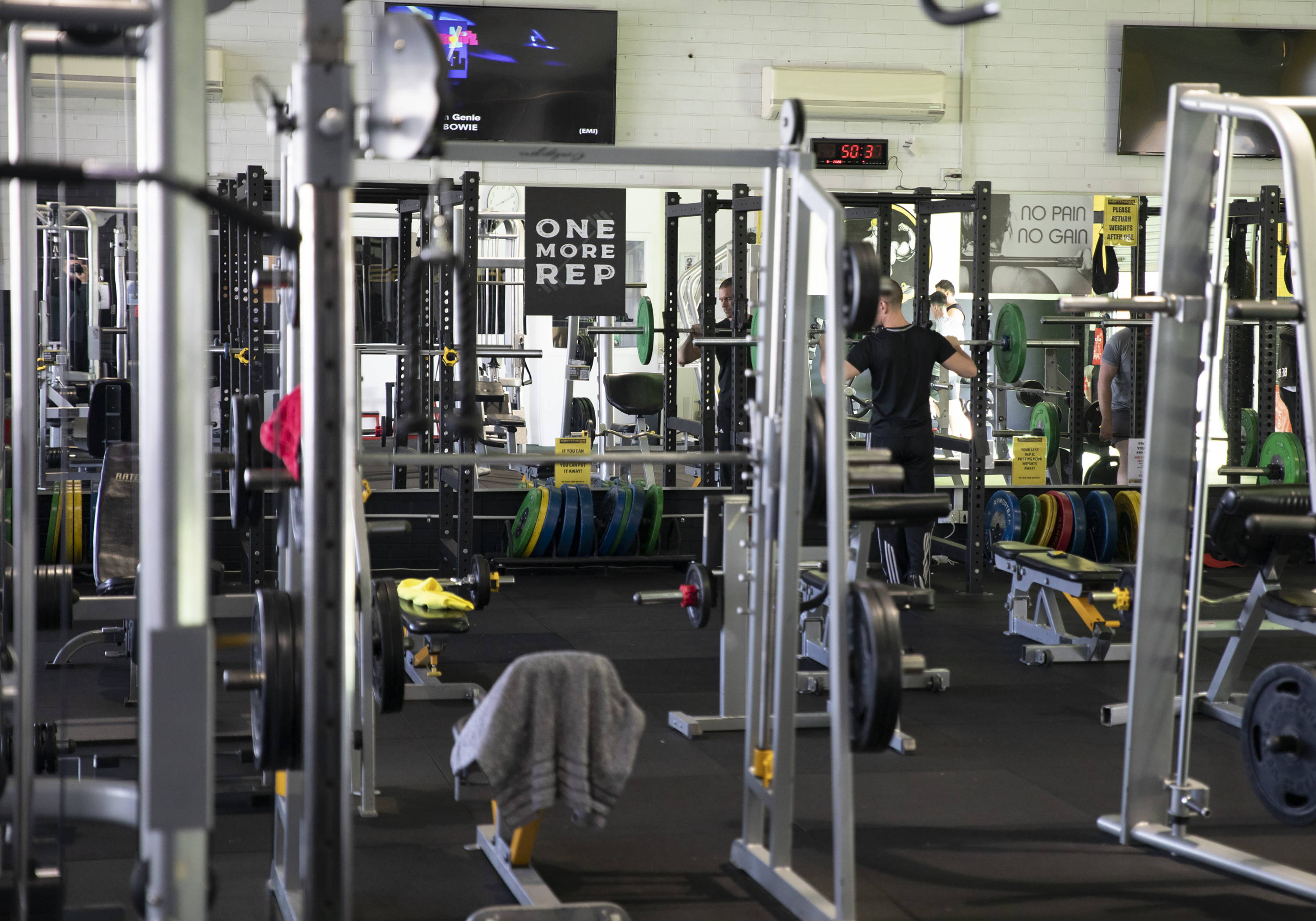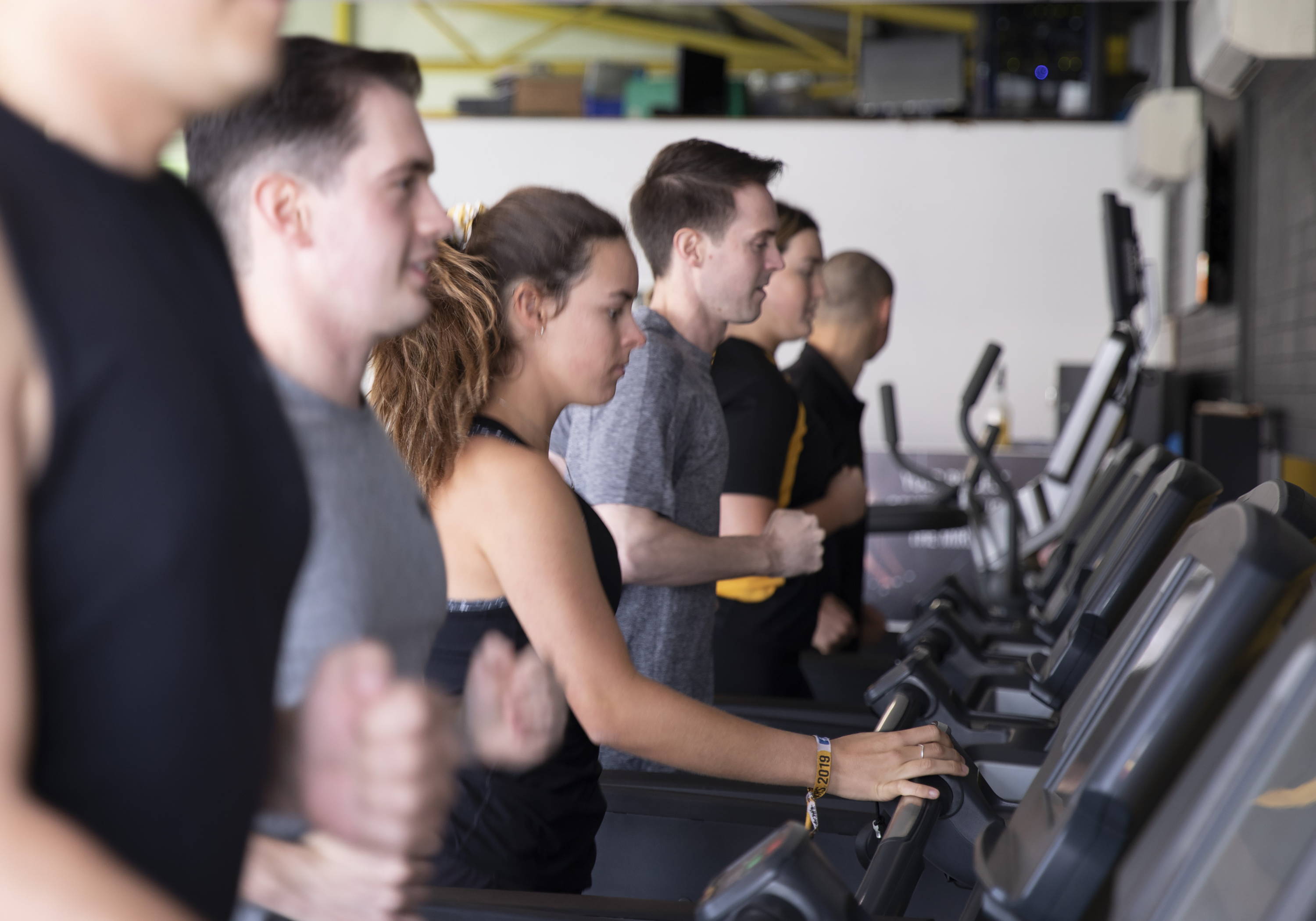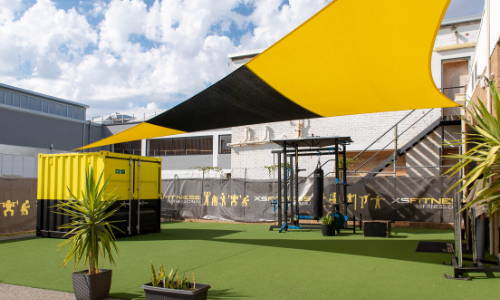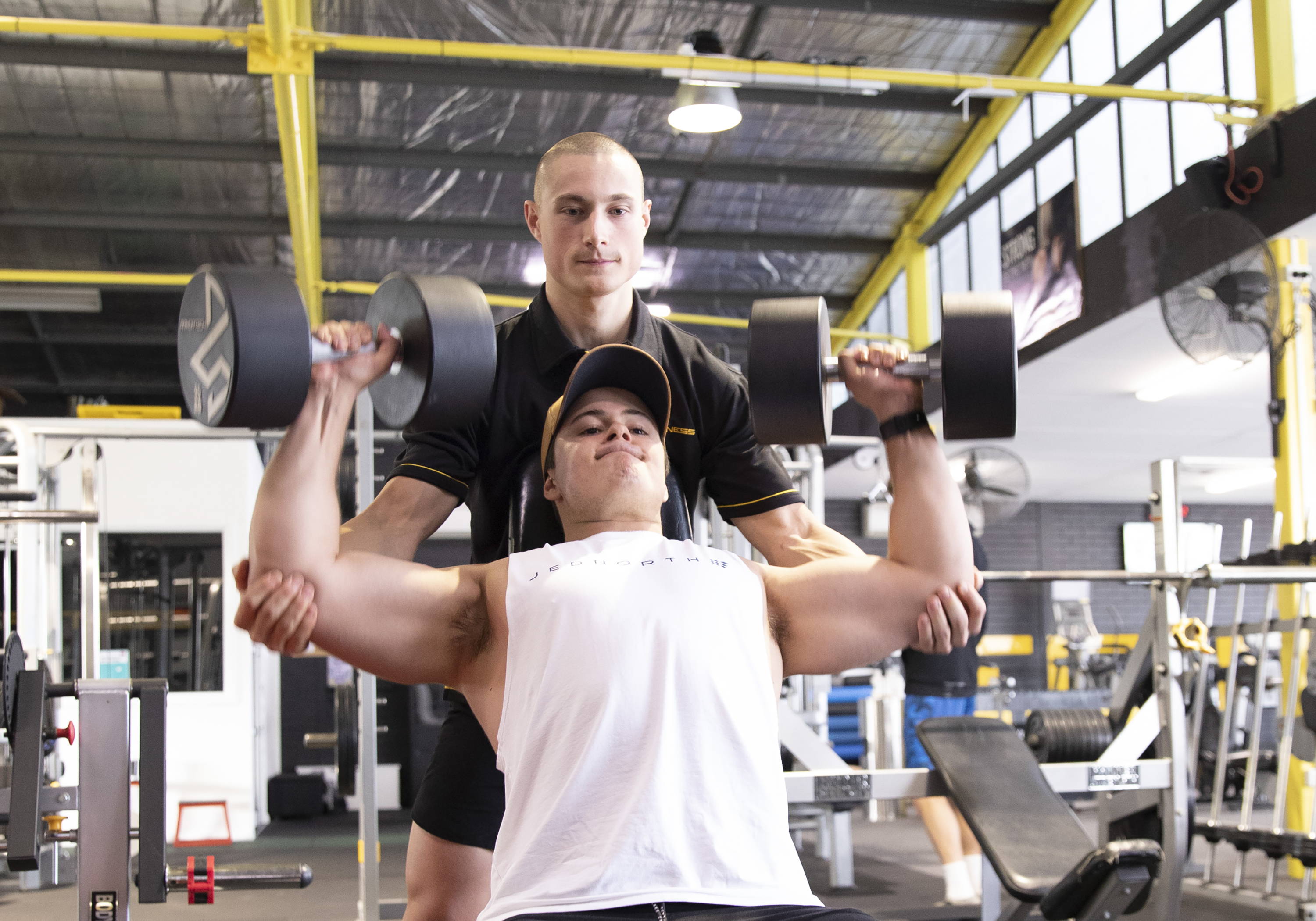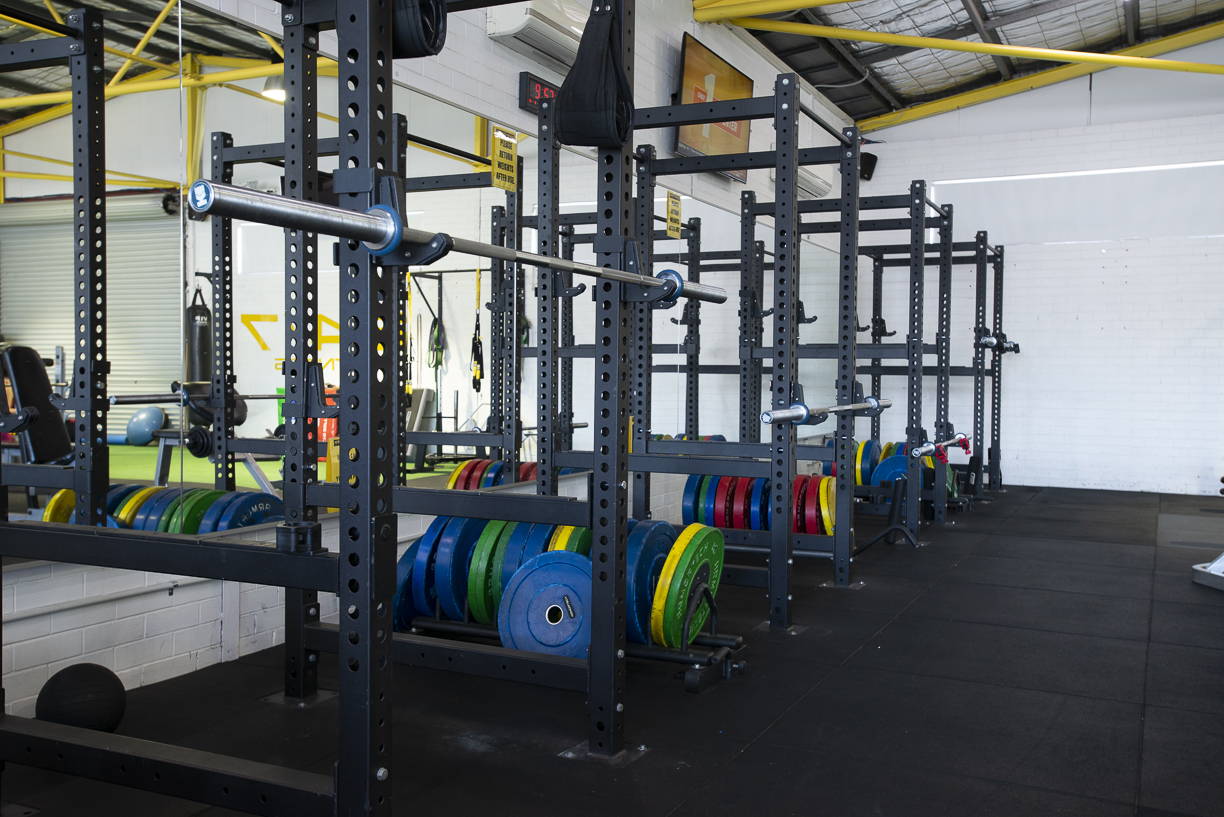 DOES JOINING A GYM CREATE WORRY & ANXIETY?

YOU ARE NOT ALONE
~ gym anxiety ~
The self-conscious, confidence-vanishing feeling one experiences when faced with an intimidating, embarrassing, or potentially awkward situation at the gym. It often involves feelings of fear of being judged based on one's fitness level and/or uncertainty involving equipment and exercises.
ONE OF THE BEST WAYS TO OVERCOME YOUR GYM ANXIETY IS TO START WITH A PERSONAL TRAINER ON DAY ONE.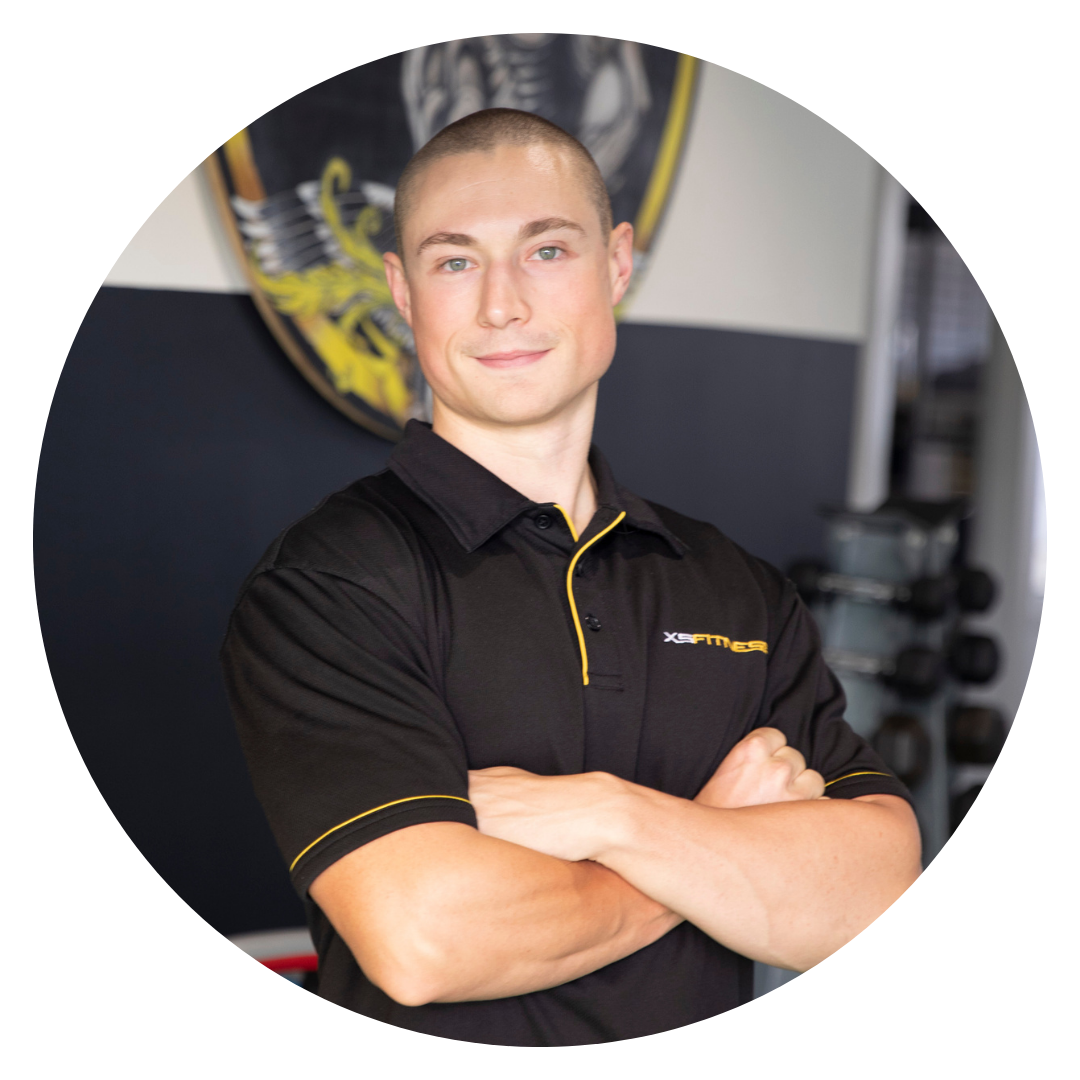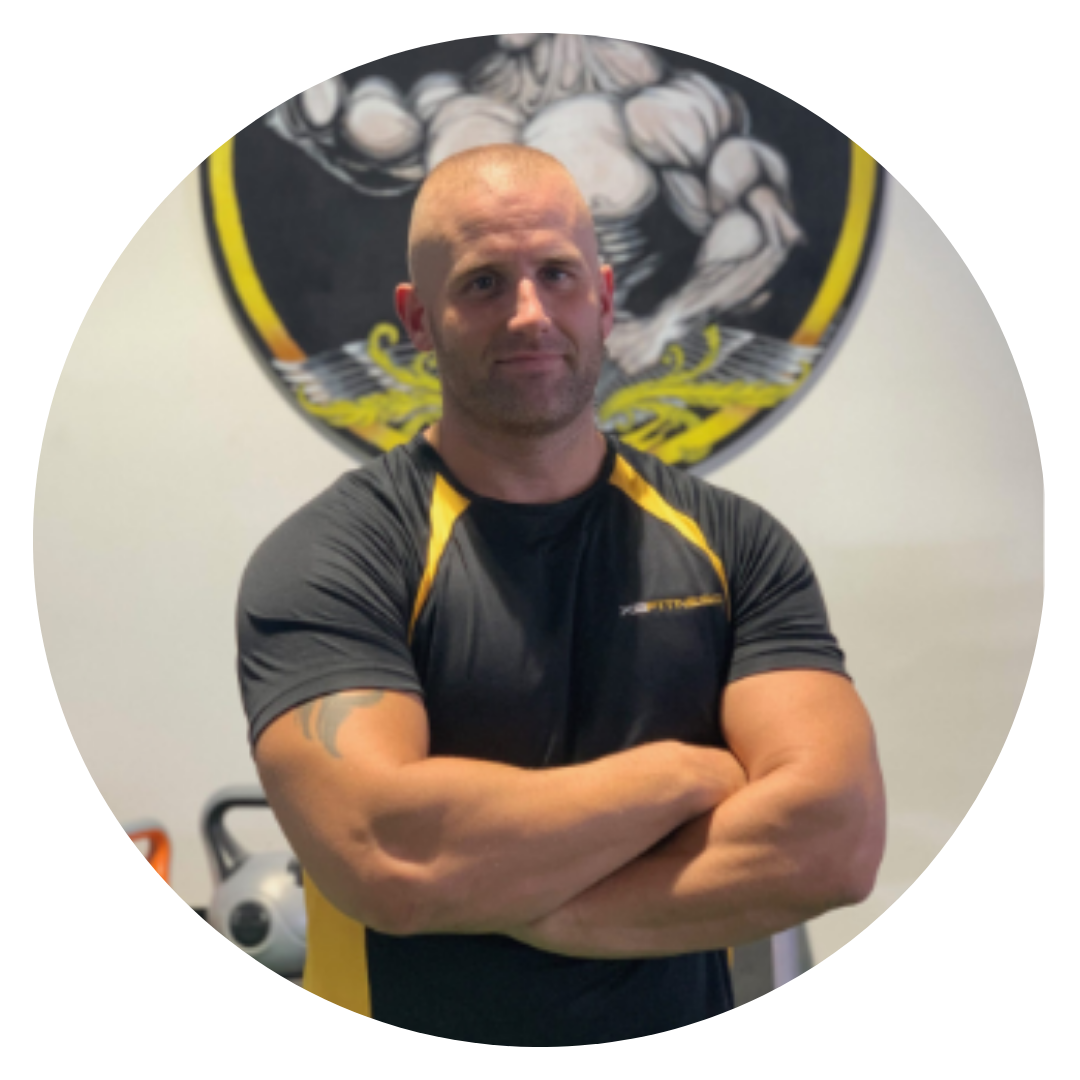 ~ here's why training with a PT from day one is beneficial~
Your PT will discuss your fitness or weight loss goals and assist in creating a training plan and a diet plan.
Your PT will demonstrate and explain every piece of equipment and guide you to which are best for you, and which to avoid.
Your PT will teach you how to train safely so you don't overdo it, or under train yourself.
Workouts with your PT will give you the confidence to know the gym, how it works, gym etiquette and the rules.
Your PT can also introduce you to other members so you feel relaxed and welcome.
---
HOW DO I JOIN XS FITNESS?
Joining XS Fitness is simple, quick and easy.
Visit XS Fitness during the staffed hours and meet our friendly team.
Bring your driver's licence and a payment method.
The door will be locked, please ring the door bell at the front door.
Our team will greet you at the front door and offer a tour of XS Fitness.
You will then be seated in our private office to complete a few minutes of paperwork.
You will be given a swipe key and you are all set to commence training.
Why wait? Join XS Fitness today. The only boutique gym for you. 
XS Fitness Winter Promotion Terms & Conditions
- Applicable to new memberships only and a limited number of memberships are available with this offer.
- Offer runs from November 12th to December 17th 2021 and cannot be used in conjunction with other offers or previously discounted memberships.
- To receive your free one on one, 30 minute Personal Training session/s with one of the XS Fitness Personal Trainer's, commit to a new membership from any of the following.
- 12 Month Membership 3 x 30 minute personal training sessions  Save $180
- 6 Month Membership   2 x 30 minute personal training sessions   Save $120
- 3 Month Membership 1 x 30 minute personal training session     Save $60
- Memberships can be a choice of a fixed term prepaid or a fortnightly direct debit type. Note the direct debit membership is a fixed term type and cannot be cancelled during the term.
- All memberships can be put on hold or paused during the term if your situation warrants pausing. Certain conditions apply, see one of the XS team for clarification if necessary.
- XS Fitness reserves the right to cancel, extend or amend this promotion
- This offer cannot be redeemed for cash or used as discount off normal membership rates