---
XS Fitness is a South Perth (Victoria Park) gym, centrally located on Mill Point Road, 22 hours a day, 7 days a week, 365 days a year and is designed to meet the needs of fitness enthusiasts looking for the ultimate in flexibility. Unlike many Perth gyms we don't lock our members into pricey contracts and our range of options means you can select from a single day entry pass, as well as both full or concession memberships. We have a variety of ways you can qualify for a concession membership. These include: students, FIFO workers and opting for off-peak only access 09:00-15:00 and 21:00- 02:00. We aim to accommodate YOU as best as possible and facilitate your opportunity to train!"
Our Team
The gym was purchased by Andy Ford, who has devoted decades to body building. As a self-confessed "gym junkie" he is eager to share his passion with others. Andy's aim is to create the best 22 hour gym in Perth and he is well on his way to achieving that goal.
"I want to share my passion for fitness with members and am excited to have invested in a business so close to my heart," Andy Ford.
At XS Fitness we are results driven and cater for people of all ages and fitness levels. Our highly experienced team of Personal Trainers are passionate about health and fitness and will work closely alongside members to help them achieve their goals. They're friendly, motivated and inspired and thanks to their extensive knowledge of both training and nutrition, can expertly guide you through workouts which will help achieve the best possible you.
Parking and Safety
There is no need to worry about where to park as we have ample free bays available. We know our gym users want and need to feel safe while they workout, especially after hours, so 24 hour CCTV has been installed with remote monitoring, in addition to a panic button in case of an emergency (although the gym complex is extremely secure).
Naturally we keep the gym at the perfect temperature for your workouts 24/7 and have reverse cycle air conditioners throughout. Our facilities are clean and well maintained and should equipment ever malfunction we ensure there is a prompt repair or replacement.
We also have a small retail shop on site for supplements and accessories as well as an an outdoor Venice beach style outdoor area, which has been open since Spring 2019.
XS Fitness – a place where you can become the best possible you
XS Fitness is currently a 22 hour gym, closed between the hours of 2am - 4am for daily sanitisation
The only one of its kind in W.A, XS Fitness has invested in protecting our members.
Our ultra violet light sanitising system consists of ten (10) high powered UV lamps that eradicate the closed gym to kill viruses, bacteria and other nasties on all exposed surfaces.
Click here to read more!!
HEAR IT FROM THE OWNER OF

XS FITNESS
Latest cardio and strength equipment
PT specialised coaches in Body Building
Daily cleans and equipment sanitisation
Fully air conditioned
Scented clean air – no nasty odours
No lock in contracts
Multiple membership types including Off Peak, FIFO, Students and Family
Friendliest gym in Perth
Owner operated with owner training daily at XS
Showers to refresh after training
Free keyed lockers
Outdoor training zone – the only one in Perth
22/7 access
Security with 24 hour video surveillance and panic buttons
Ample parking at the door
Central Location
UV Sanitisation
OUTDOOR TRAINING ZONE
Unique for any gym in Western Australia is our outdoor training zone. Enjoy the cool fresh air of the outdoors while you achieve your fitness goals.
MEMBERS SELECT THE MUSIC
The latest member controlled music by Crowd Dj. Select what you enjoy listening to when you train via a touch screen kiosk. You can even select your music from your smartphone before you arrive with the XS Fitness App.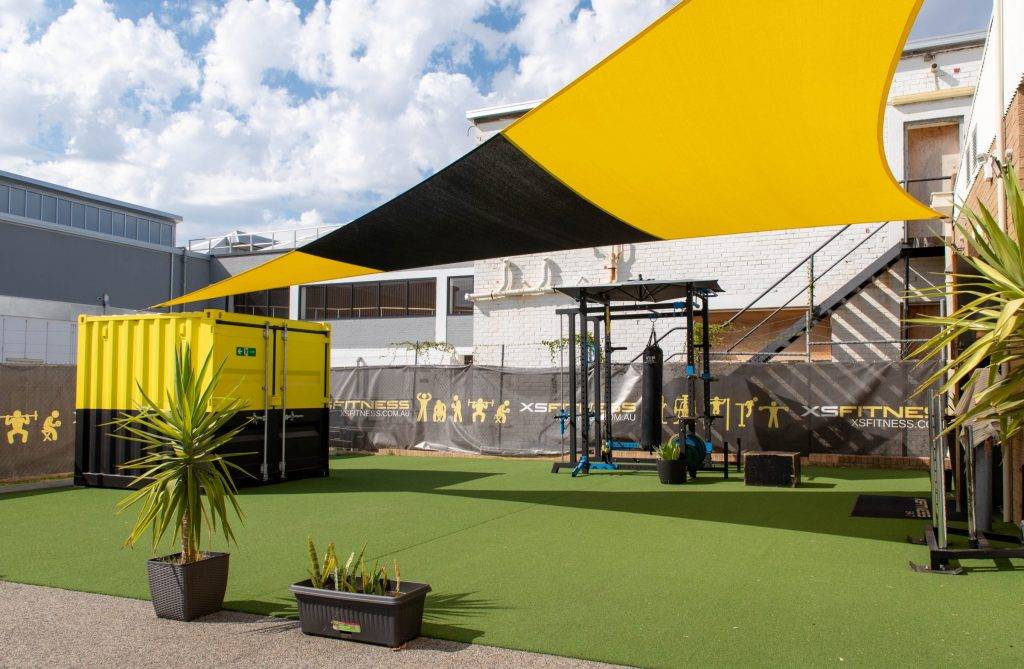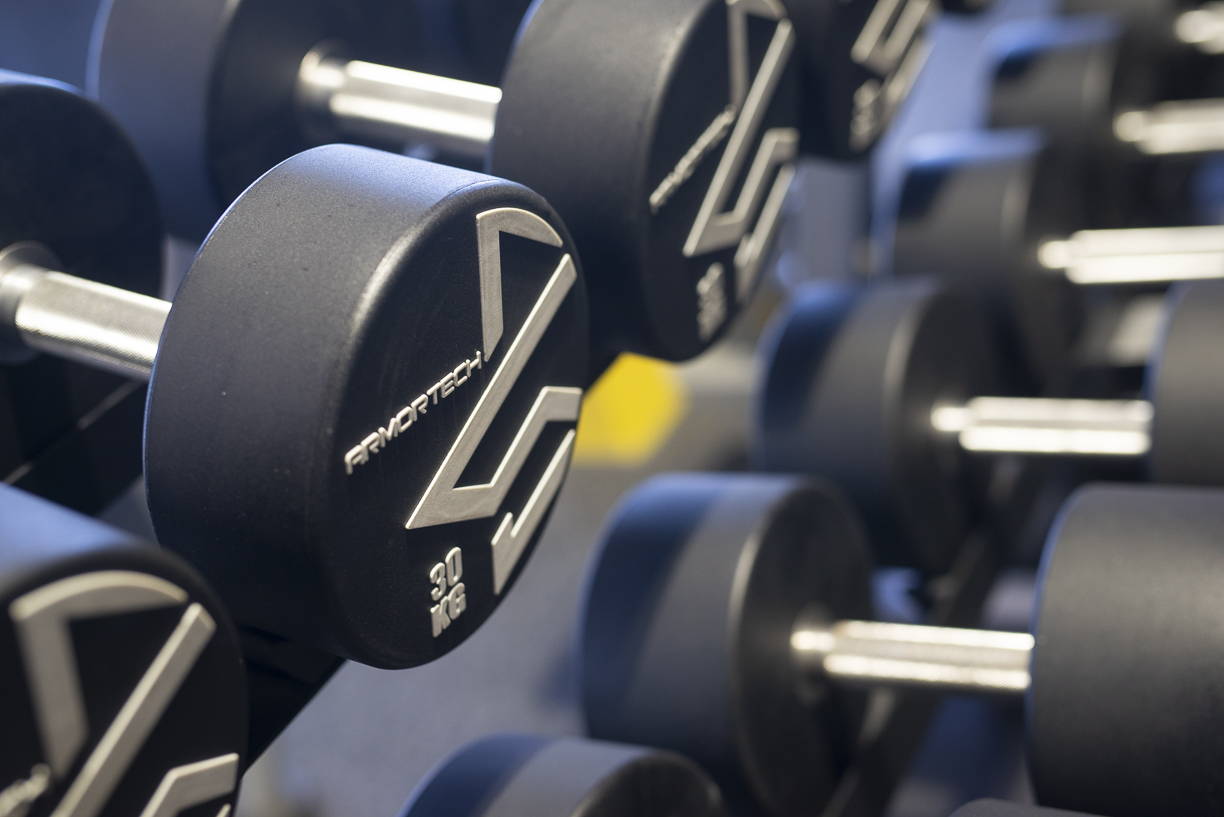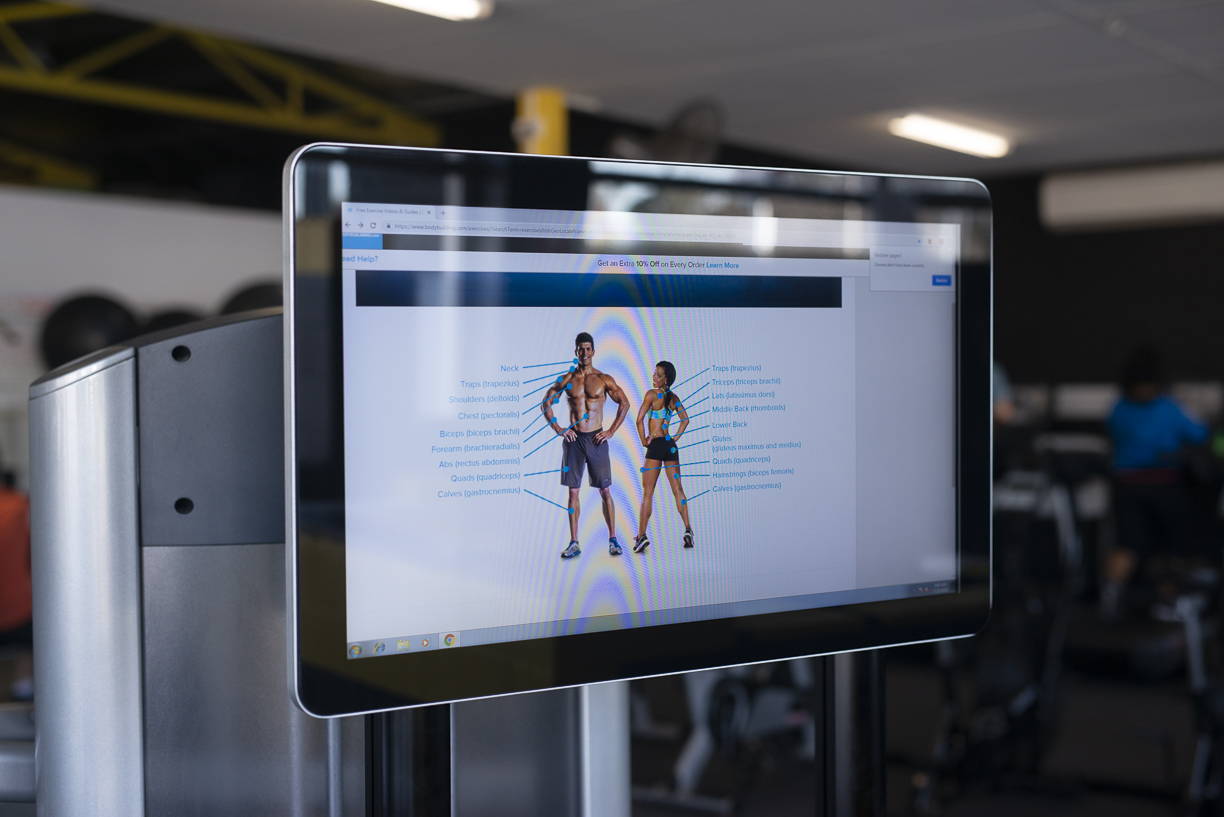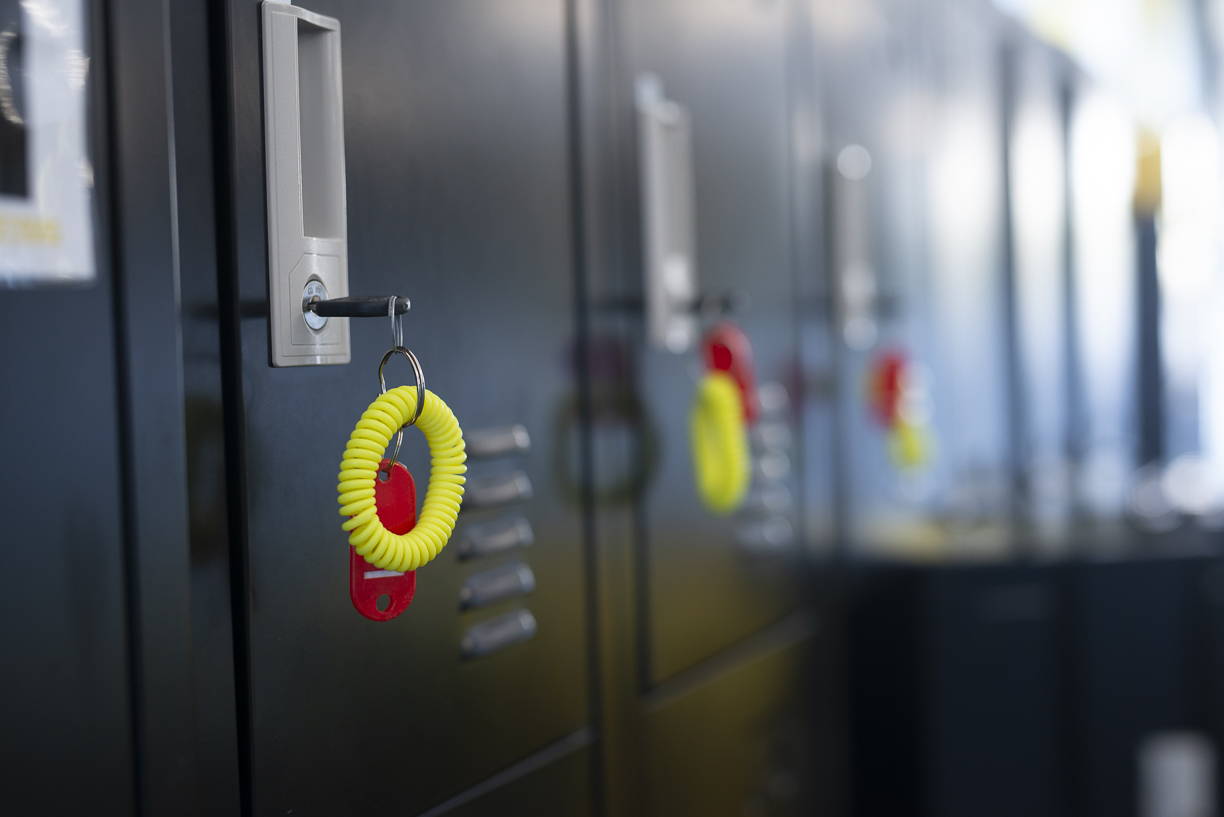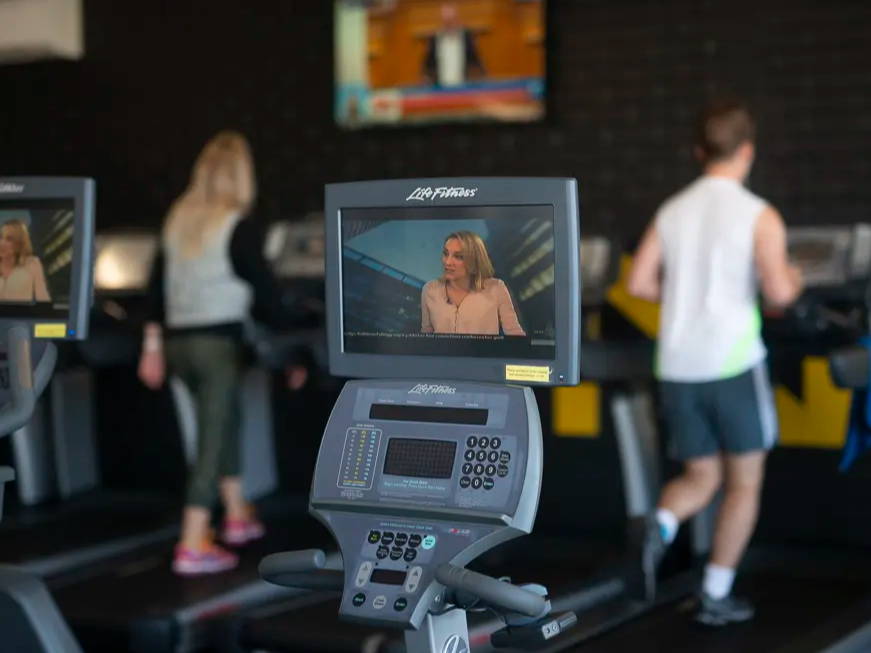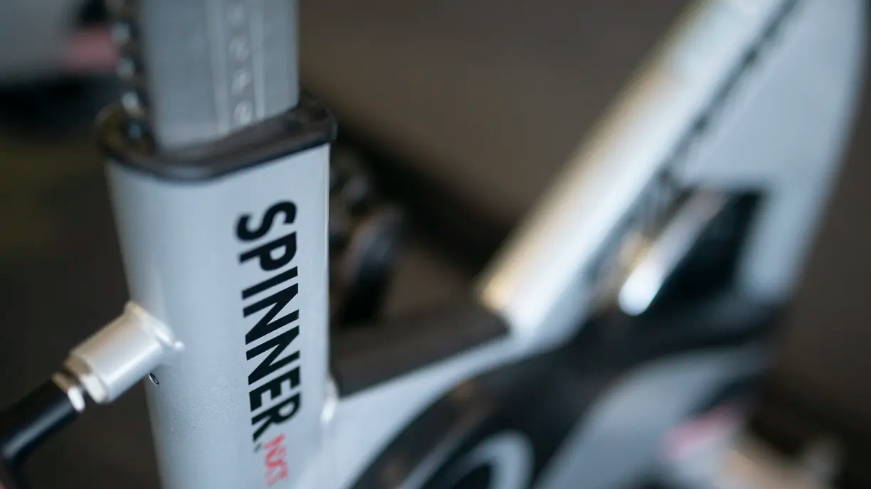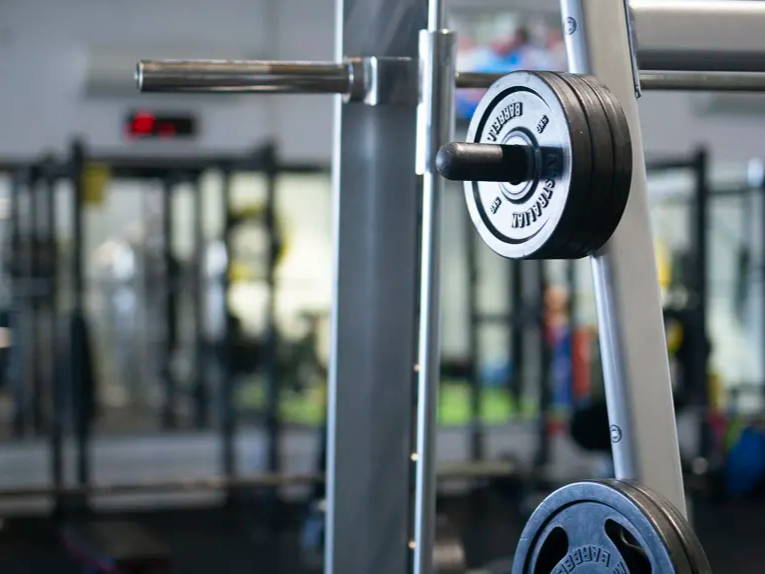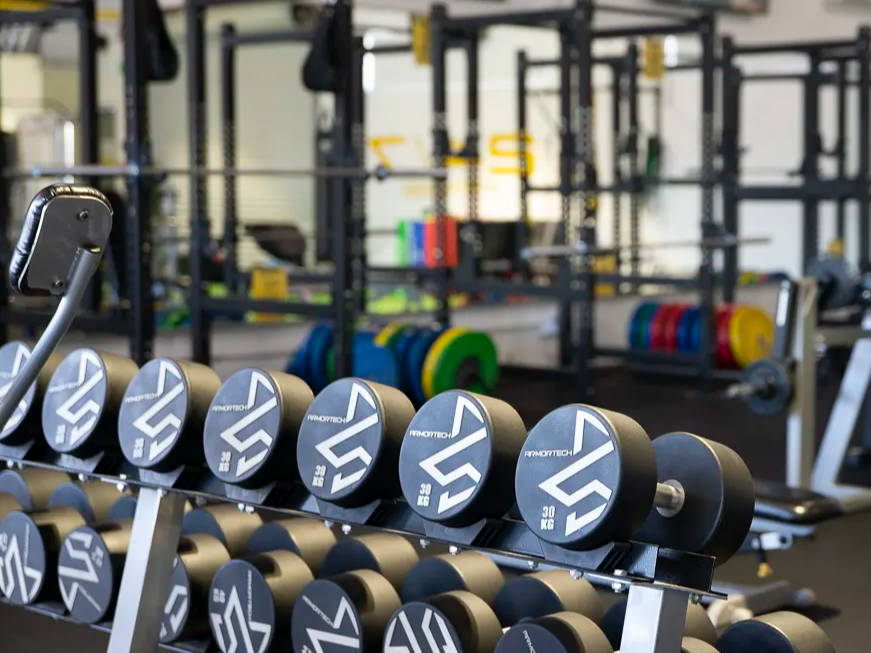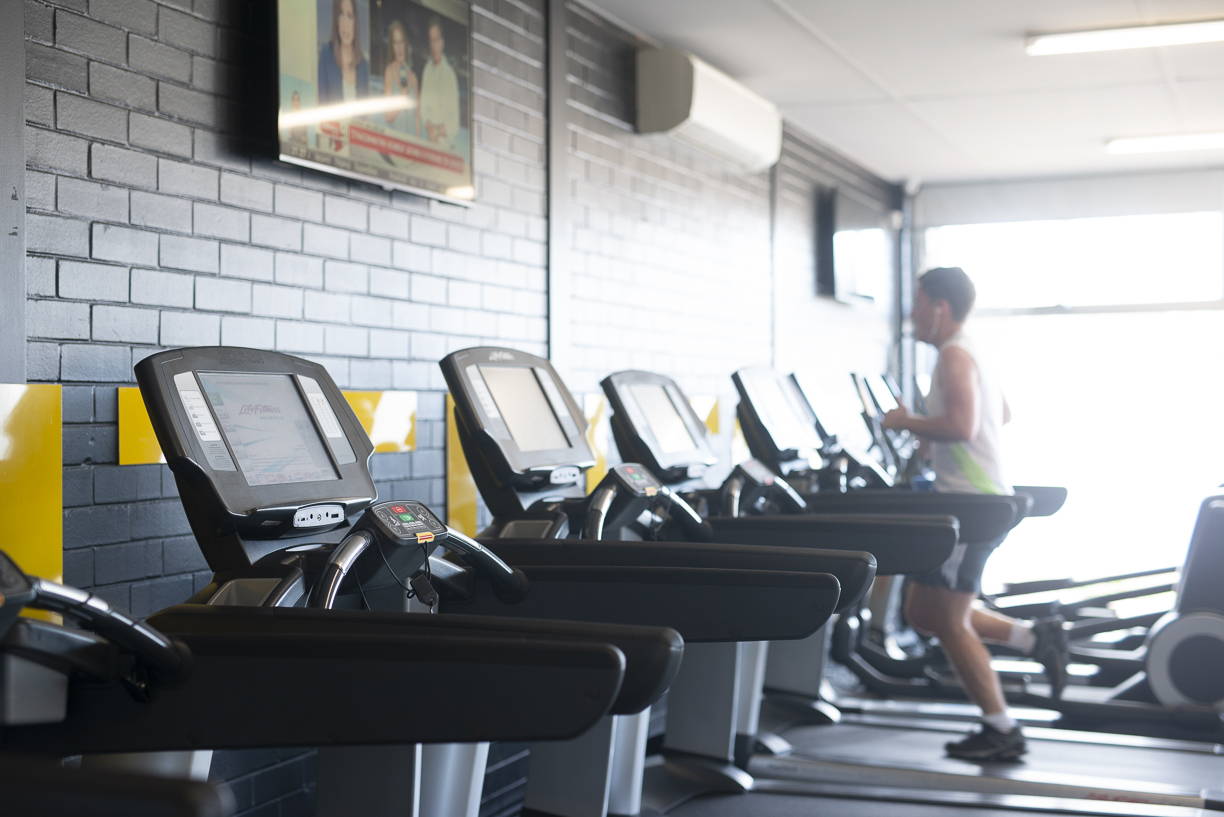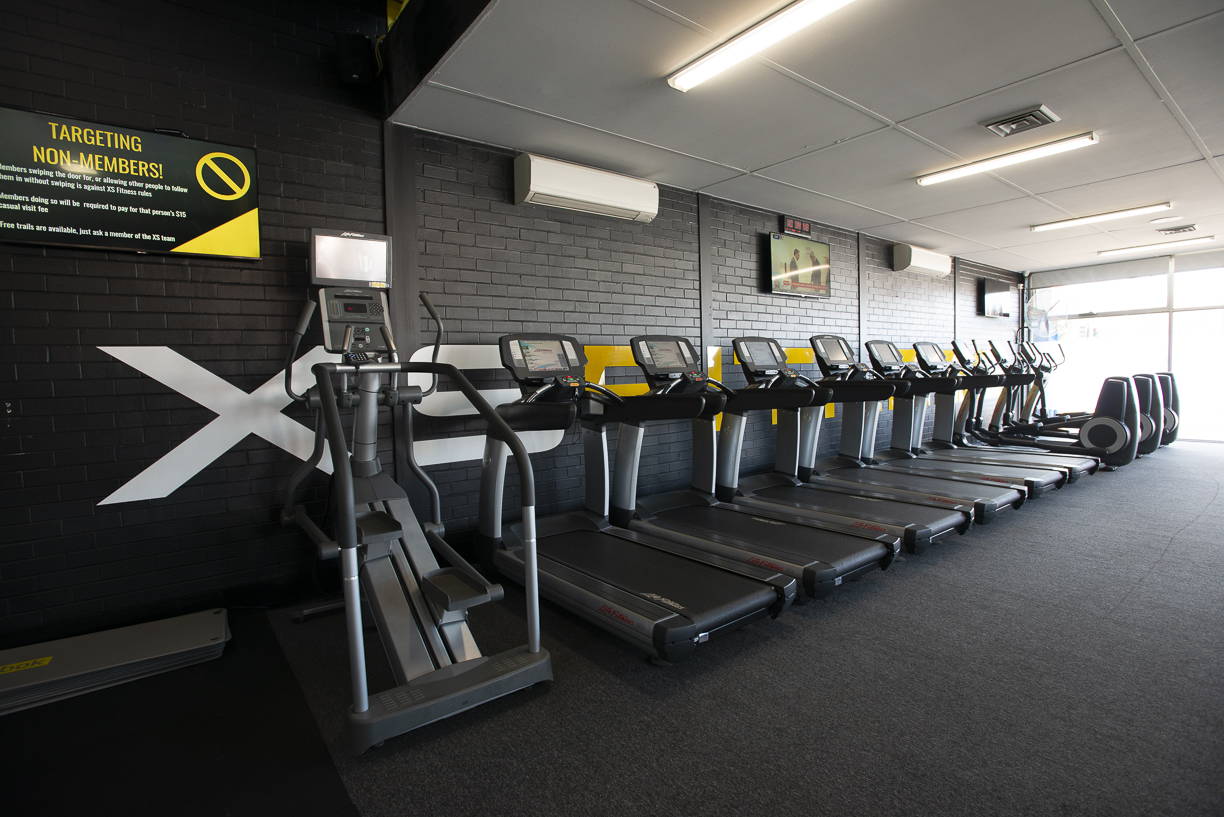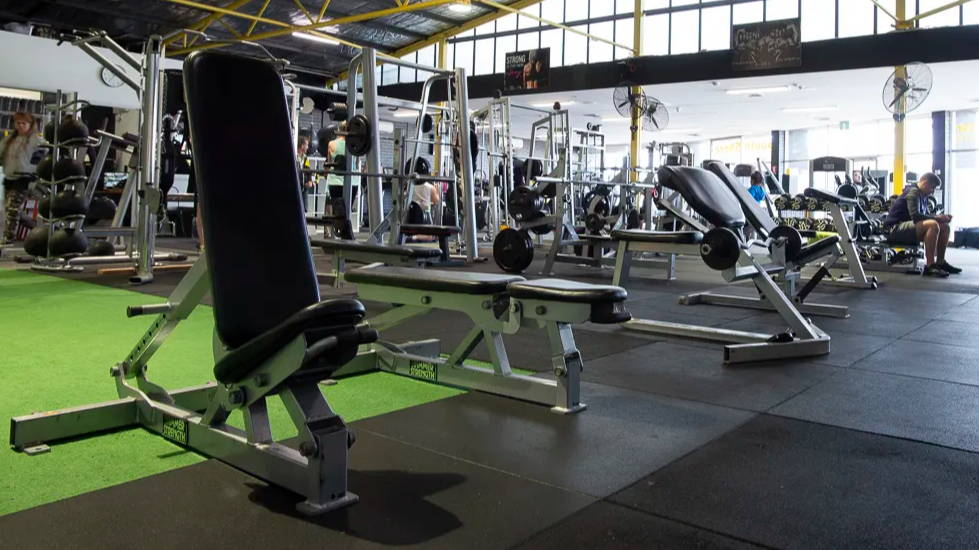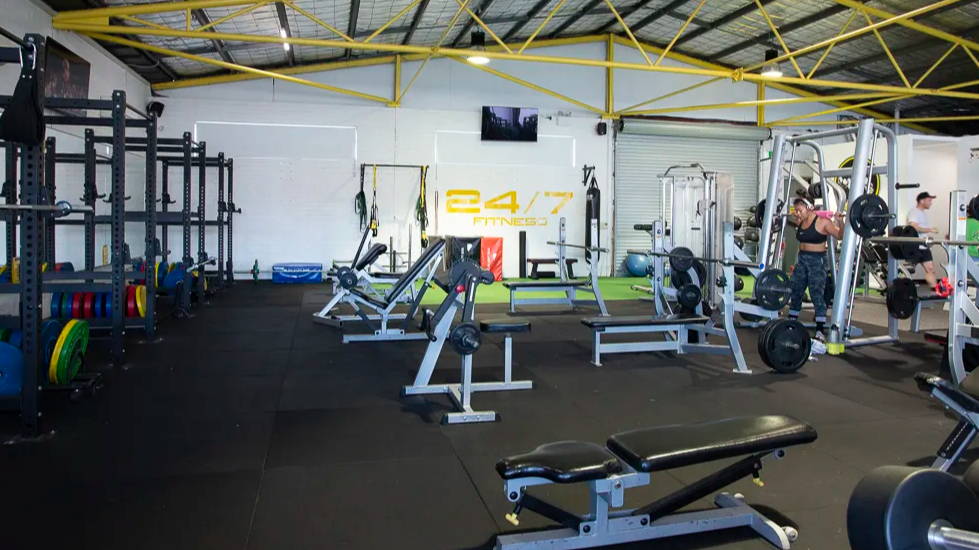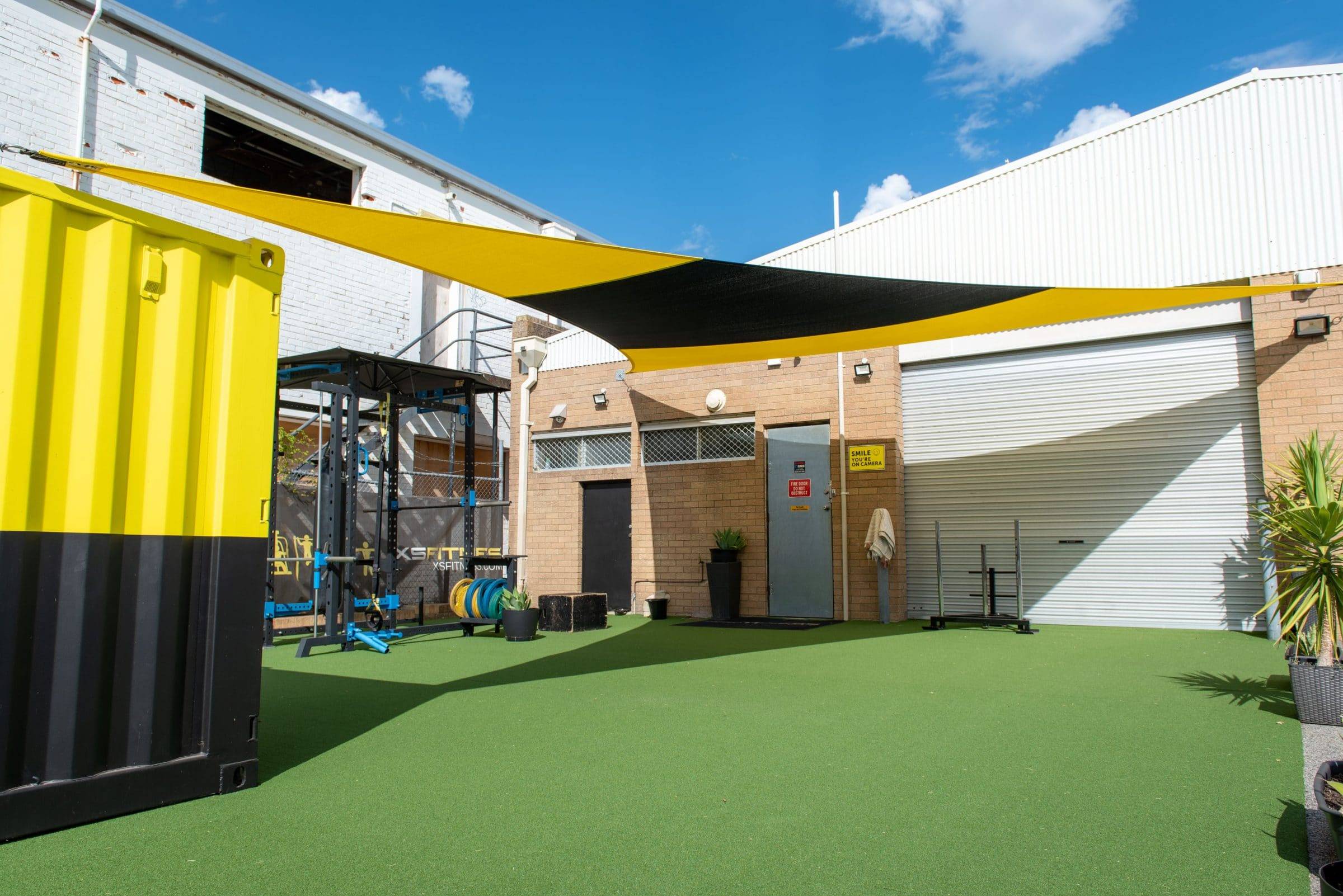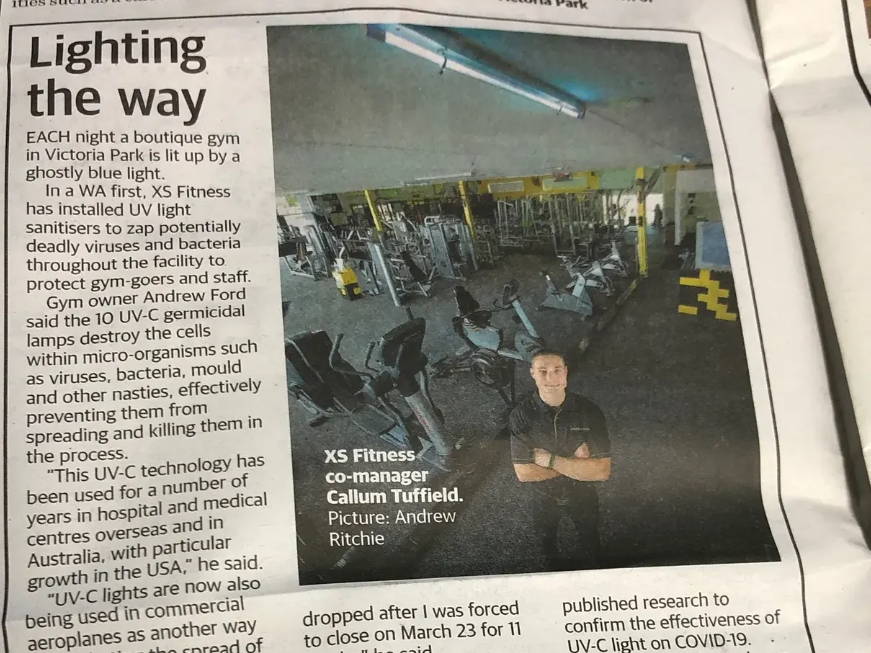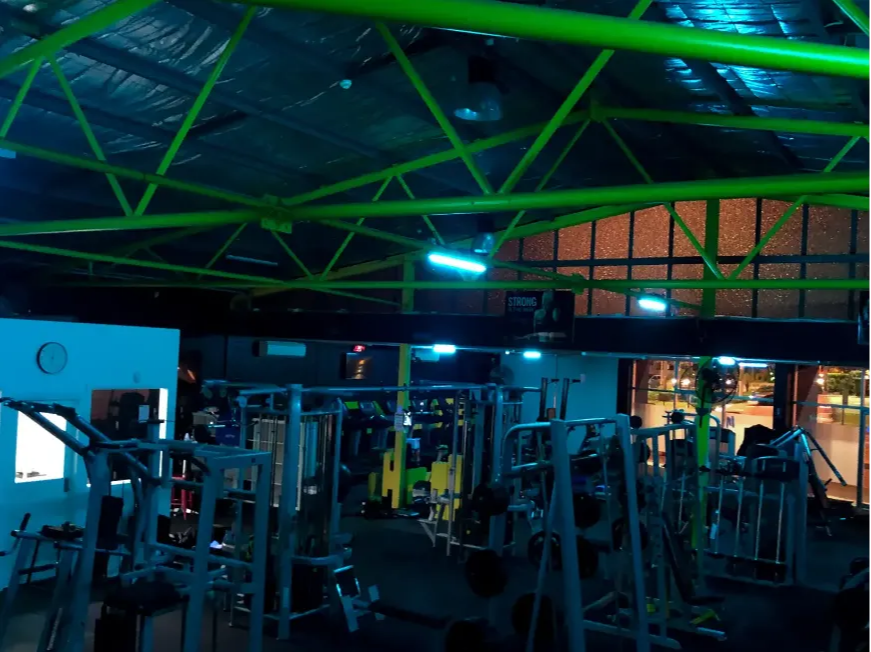 DON'T TAKE OUR WORD FOR HOW GOOD XS FITNESS IS…