We recommend two simple strategies to give you the best chance at success: REGULAR EXERCISE AND A HEALTHY DIET
Commit to eating healthy foods daily and begin to avoid unhealthy, processed, or sugary foods. When you start to eat healthily, your body begins to thank you.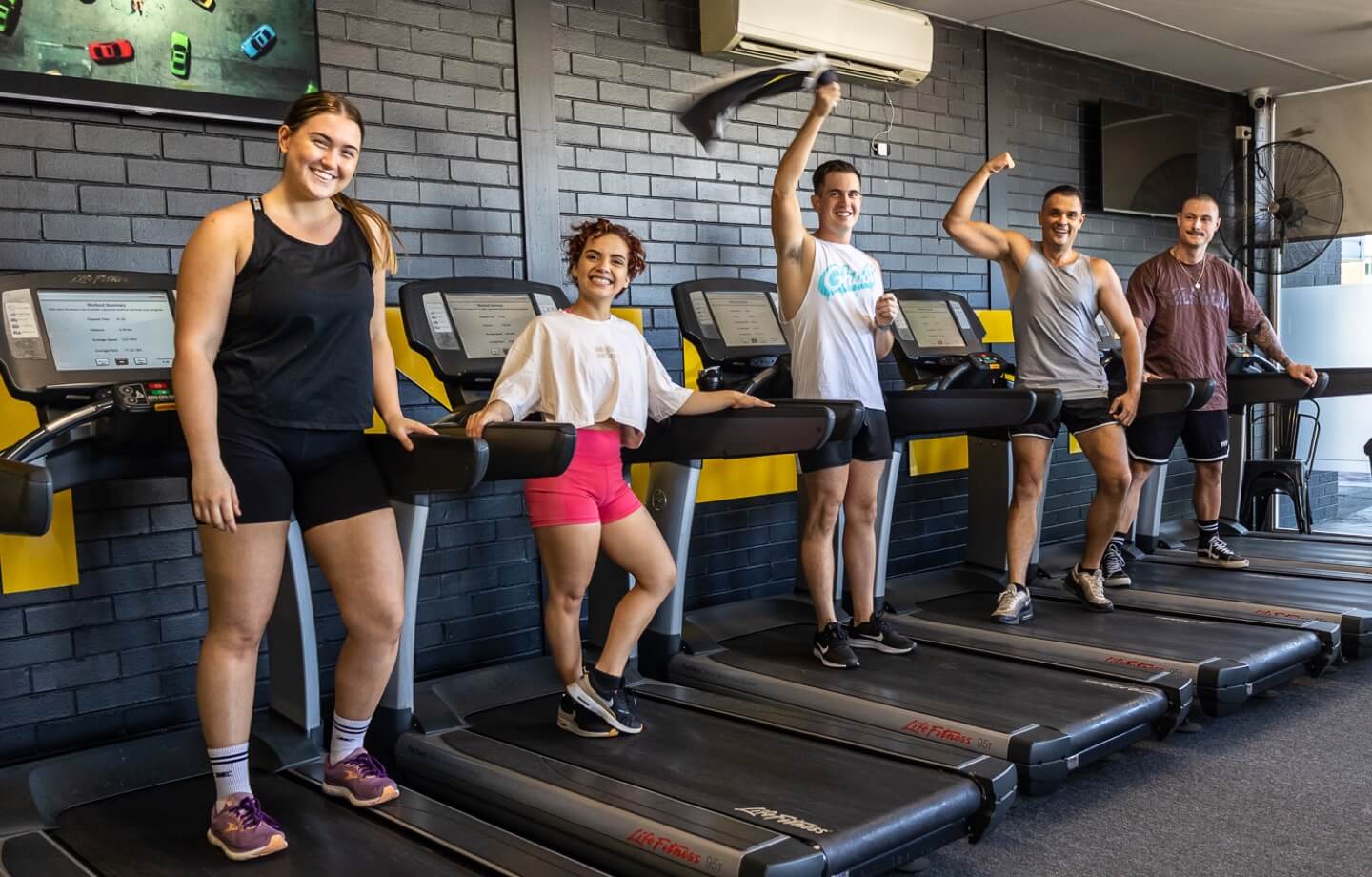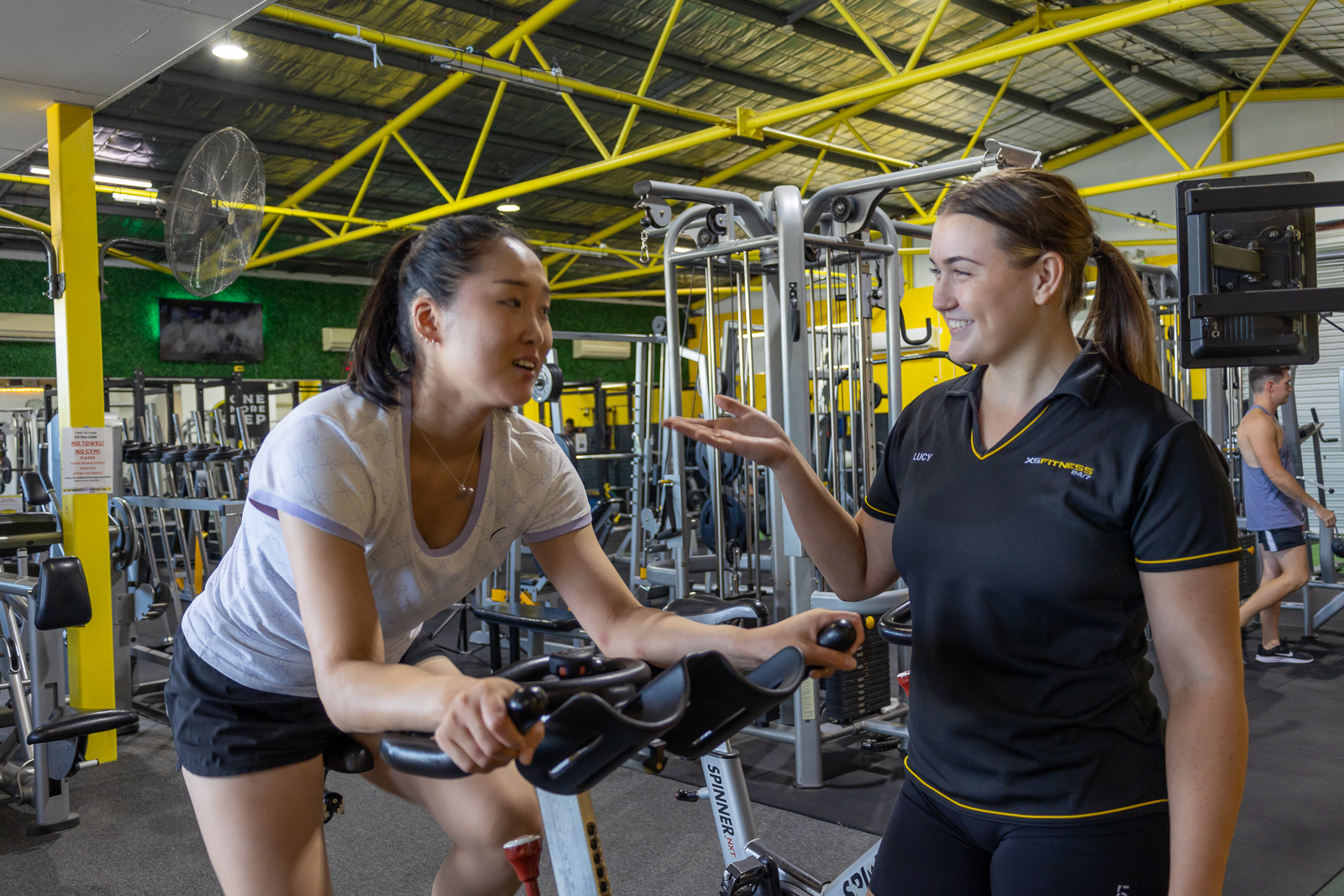 Commit to regular exercise to be fit, healthy, and look and feel YOUR best. We are not always talking about how we look; movement also positively impacts our mental health.
You do not need to attend the gym daily to become the best YOU. Instead, learn how to exercise correctly and make your time exercises fully effective. Then if you wish to improve your training regime, use our complimentary personal training session to make attending the gym a productive use of your time.
Incorporate regular exercise and healthy eating habits to make you feel good and look good. Make it become a sustainable, enjoyable part of your improved lifestyle.
Commit to a three-month paid-in-full membership at XS Fitness and choose between a complimentary personal training session or an additional month of free membership.

When you commit to yourself, we commit to you.

With a free training program and essential nutrition guidelines
Commit to
YOURSELF
because you will enjoy the journey and how great you will feel
Hear why our members like XS

"XS Fitness is priced very fairly considering the quality equipment that they provide - as a uni student this allows me to access their amazing facilities at a price I can most definitely afford…
I've been training at XSFITNESS for about 2 years now and previously tried multiple other gyms thinking that I might wanna change. In doing so I realised how special XSFITNESS is a gym, the staff go above and beyond to create a safe, clean and welcoming atmosphere for all members.
Great friendly staff, lots of equipment and friendly patrons. Highly recommend for all levels of fitness.
The best gym I have ever been to, and the staff are very welcoming and friendly!
Great gym that is well maintained and looked after. I enjoy training here, it is always well ventilated, clean and the equipment is sufficient for a full body workout. Keep up the good work!
Fantastic gym, super clean and manager Callum super professional and nice. I never knew it was possible to walk to a gym and smell a beautiful odour, until I walked into xs fitness. Plus 24/7 win win!
• This offer can not be used in conjunction with another promotion or offer and can not be redeemed in cash.
• Offer applies to "Paid in full memberships only"
• Personal Training session offer is for one (1) 45 Minute session
• The fourth month free must be used consecutively with the Paid in Full period. (cannot defer the free month)
• XS Fitness reserves the right to cancel amend or extend this promotion.
• Promotion period is 1st August to 31 August 2022